Party Ideas & Baking Recipes
Jelly Belly can help with great baking recipes, party ideas, and candy buffet or candy bar ideas.

How Much Candy Does Your Event Need?
Easily see how much candy you need for your event. Just choose your preferred candy and container shape, then enter the container dimensions and the Candy Calculator will give you an approximate amount of candy necessary.
Bake and Decorate with Jelly Belly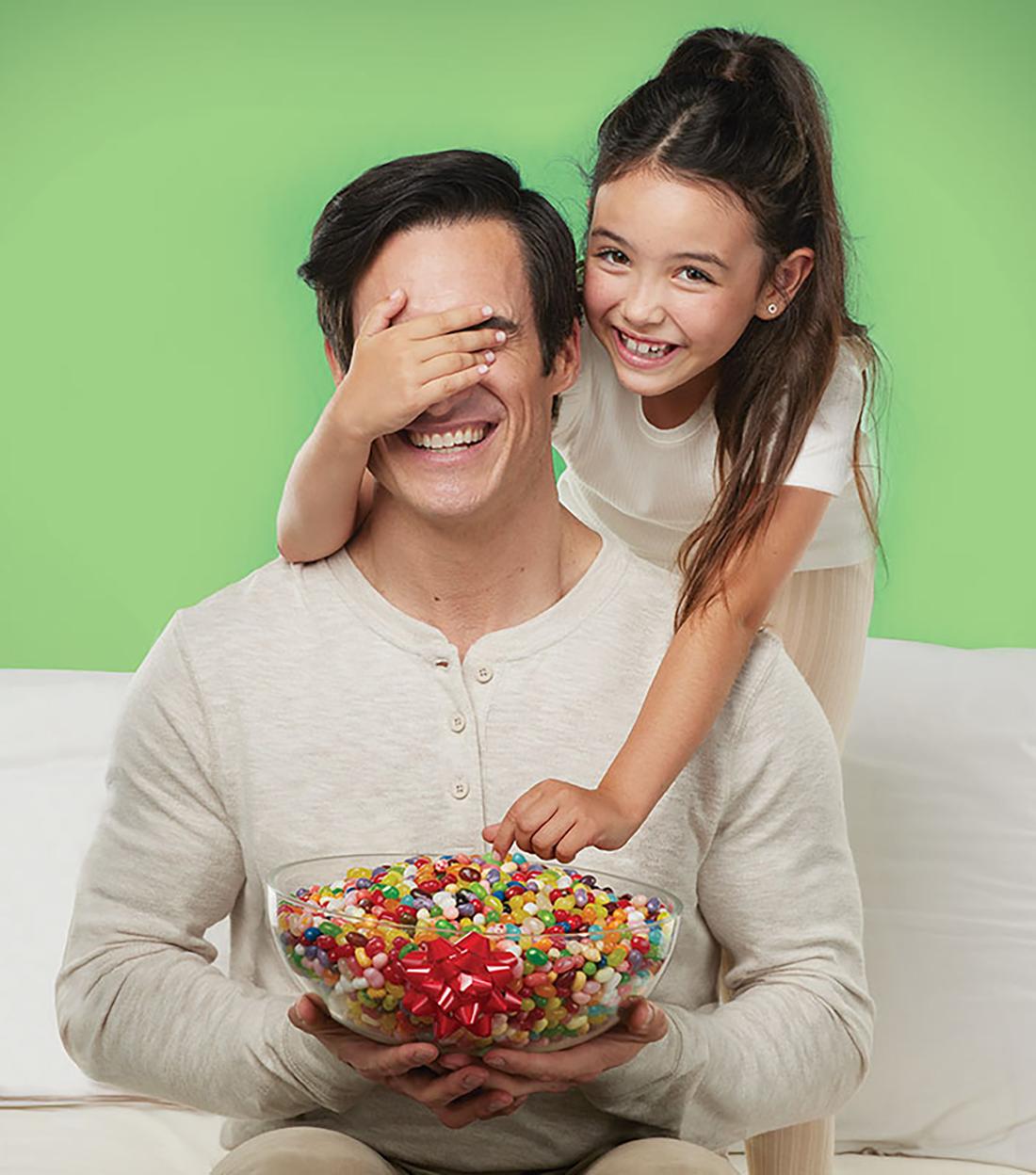 21 oz. 50-Flavor Jelly Belly® Gift Box

4 oz. 5-Flavor Jelly Belly® Clear Gift Box

2 lb. 40-Flavor Jelly Belly® Clear Gift Box

6 oz. Gourmet Milk Chocolate Truffles Gift Box

1 oz. Jelly Belly Conversation Beans Bag

1 oz. Jelly Belly Conversation Beans FTB

2.8 oz. Jelly Belly Sour Pucker Lips Bag

5.6 oz Jelly Belly Rosé Bottle
3.5 oz. Jelly Belly® Birthday Cake

1 oz. Jelly Belly® "Happy Birthday" Assorted Flavors

2.8 oz. Jelly Belly Sour Pucker Lips Bag

5.6 oz Jelly Belly Rosé Bottle
Weird, Wild and Wacky
Cue the "eww" with a party game unlike any other. BeanBoozled pairs two jelly beans that look exactly alike but could not taste more different. You could get one of popular flavors (Juicy Pear, peach, toasted marshmallow) or one of our wildest (booger, barf, stink bug). There's only one way to tell which flavor you hold in your hand: eat it! Challenge guests to a game and make memories that will last a lifetime. And if you record it, you'll make a YouTube video to last a lifetime too.
3.5 oz. BeanBoozled® Mystery Bean Dispenser

1.9 oz. BeanBoozled® Bag

1.6 oz. BeanBoozled® Flip Top Box

3.5 oz. BeanBoozled® Spinner Gift Box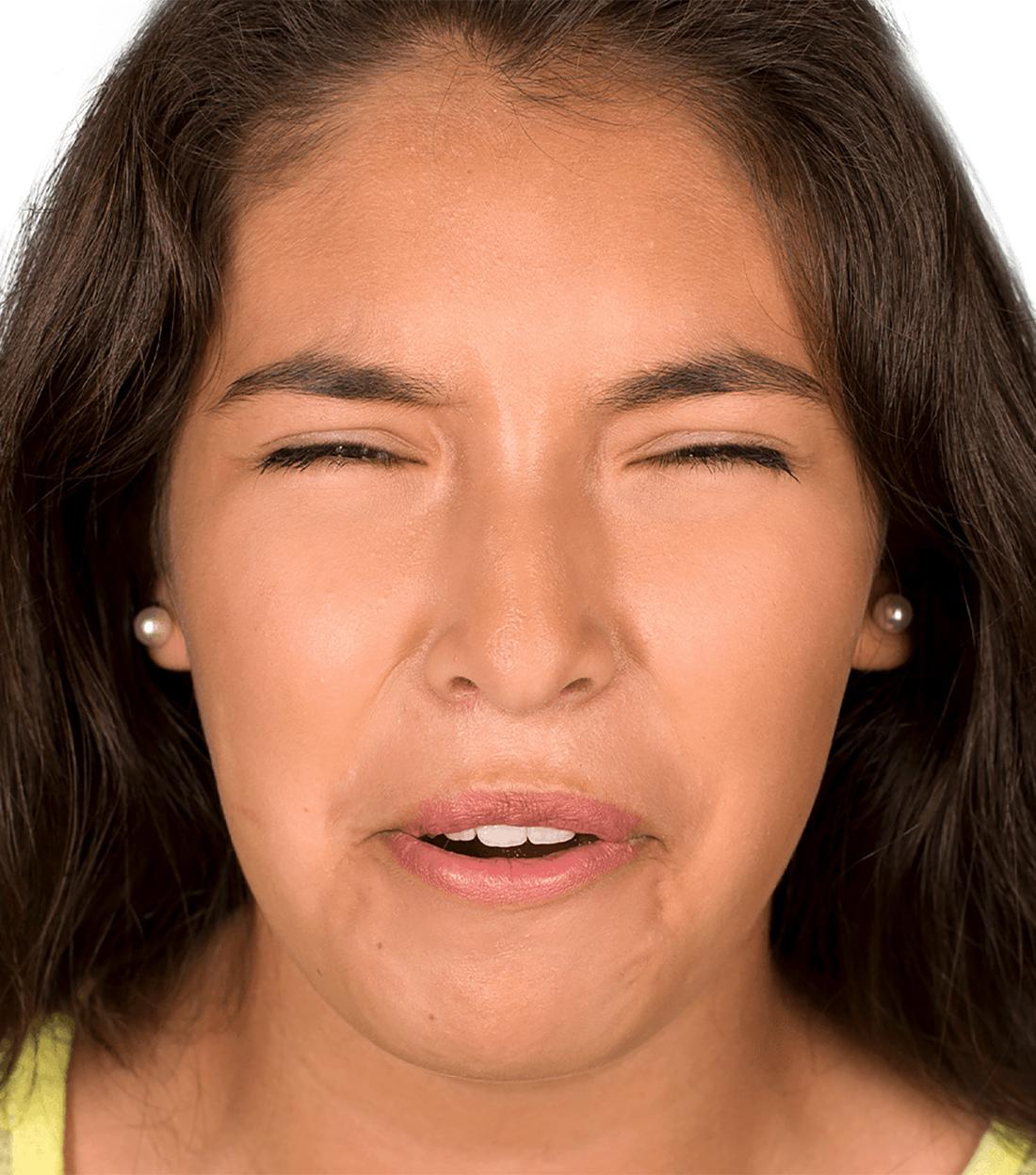 How to Build a Candy Buffet/Bar
Bring life to any party with a vibrantly colored (and sweet) candy bar! Made with Jelly Belly® jelly beans and other delicious confections, this buffet or centerpiece is perfect for any special event and is sure to delight your guests.
Follow these 4 simple steps to make your own candy bar:
Select your theme and color palette.

Did you know Jelly Belly sells bags of individual flavors and colors? These bags make it easy to customize your candy bar to your needs.

Determine your space requirements and access points.

Will it be a round table that's accessible from all sides or will it be against a wall with access from the front? We suggest laying out your plan on a piece of graph paper to make space planning a snap.

Choose your containers and décor.

Clear containers work best. Select taller containers such as apothecary jars to add height and drama with lower containers in front so guests can still reach and have access to the taller containers. Don't forget to grab serving scoops! Choose a tablecloth, backdrop and centerpiece that match your theme and palette.

Shop for colorful candy!

A general rule is about 8 ounces of candy per guest. Select a variety of confections sure to satisfy every sweet tooth. To determine how much candy you will need to fill your containers, use the Candy Calculator located at the top of this page.
Blue

Pink

Green

Yellow

Brown

Black

Red

Purple

Multi Colored/Mix

Orange

White

Beige