Harry Potter Candy | Bertie Bott's Jelly Beans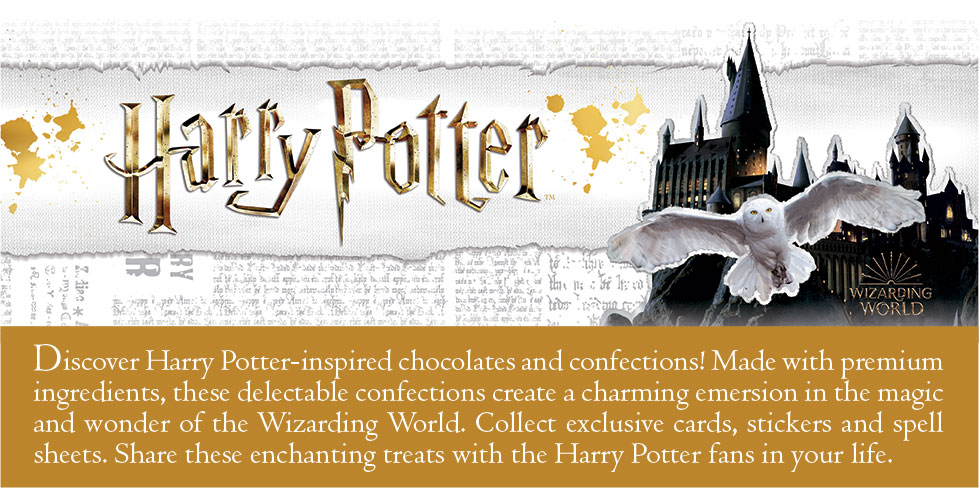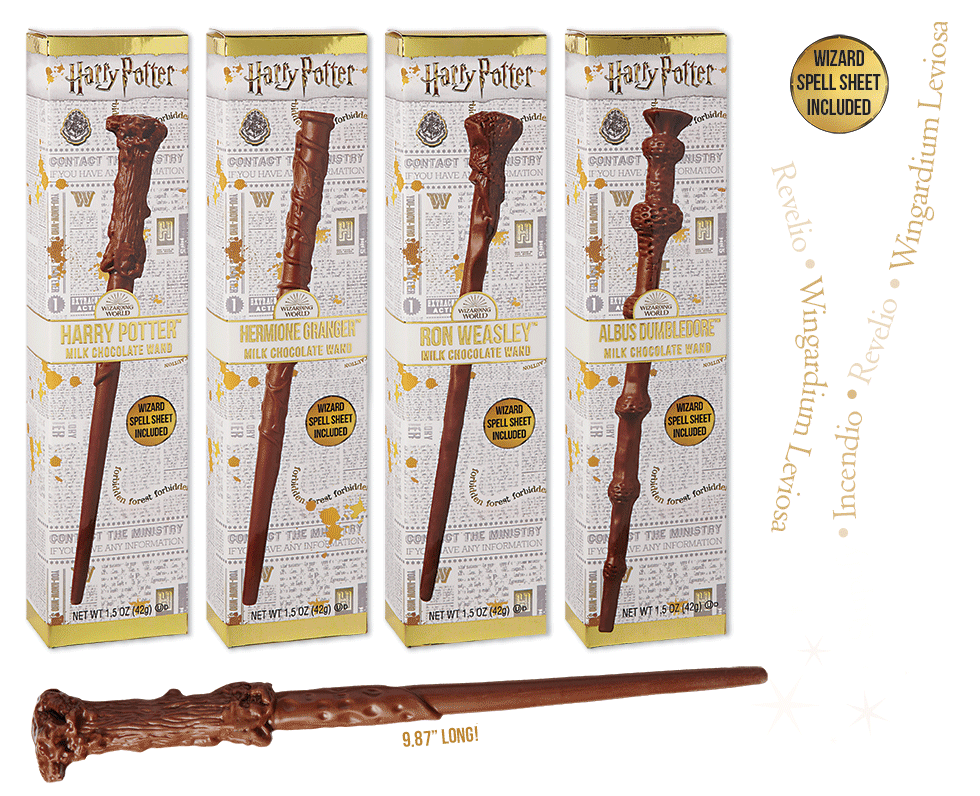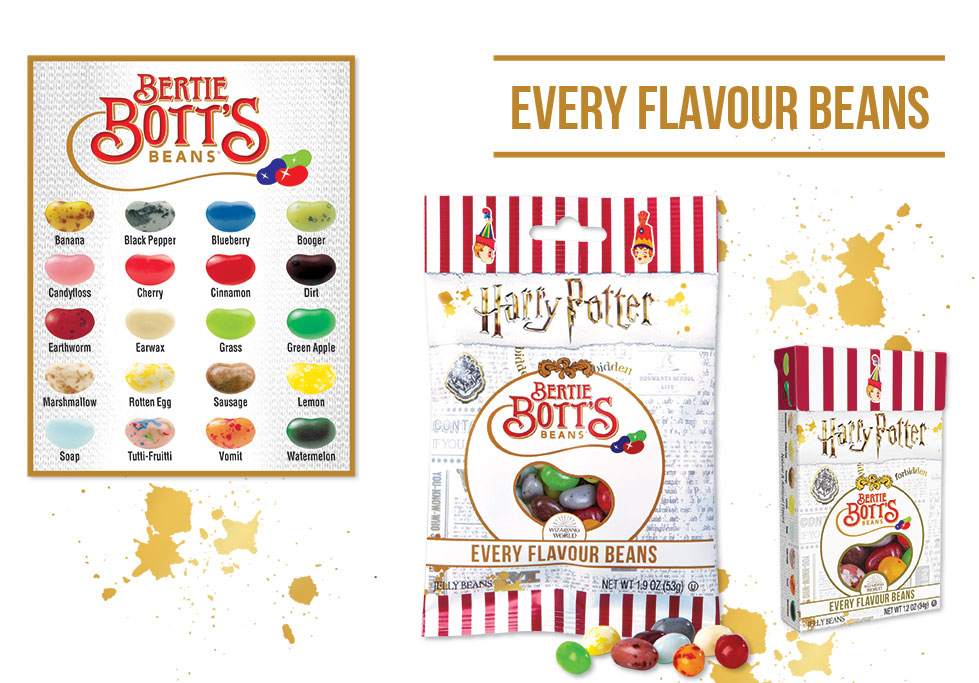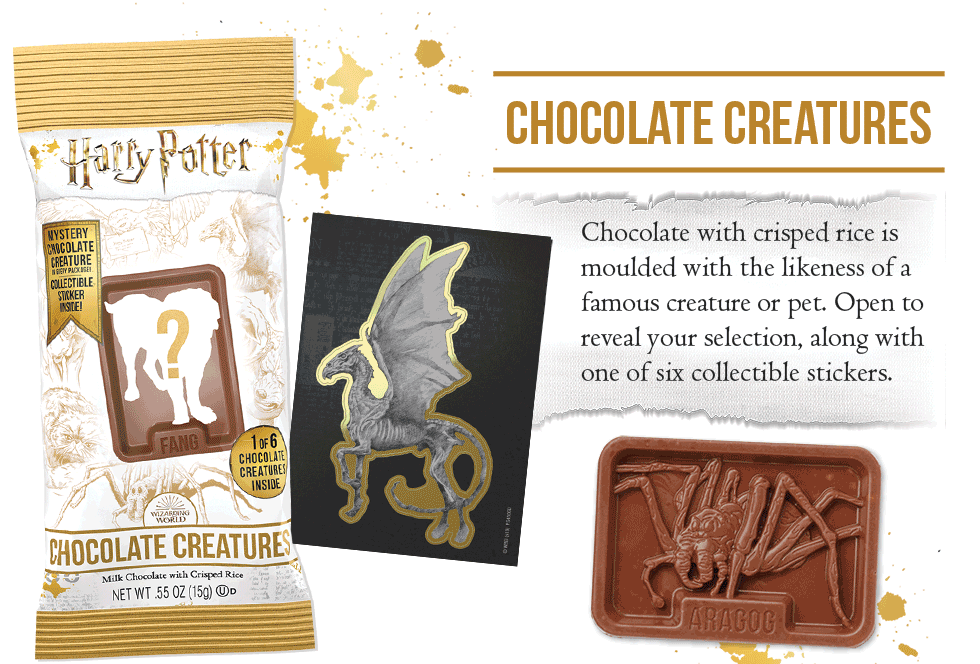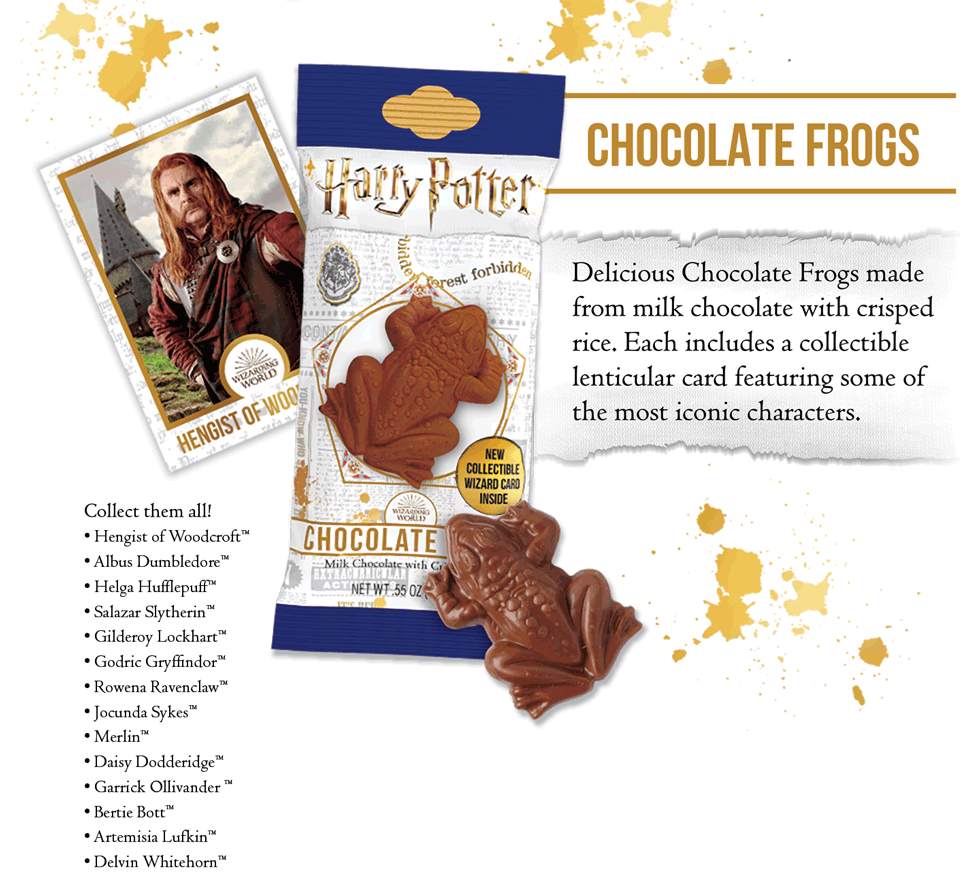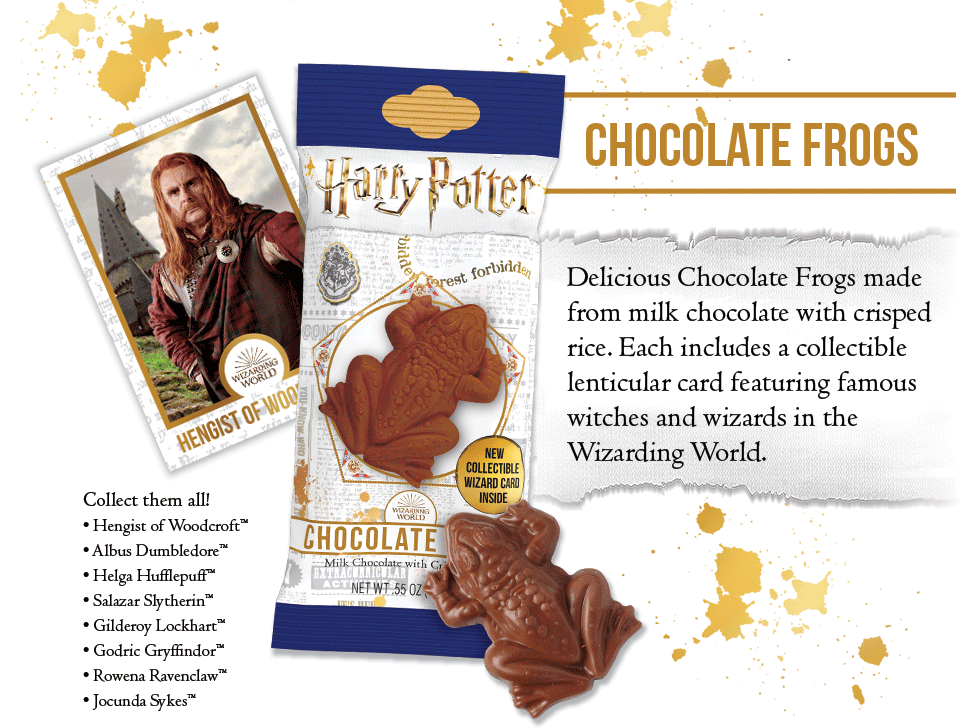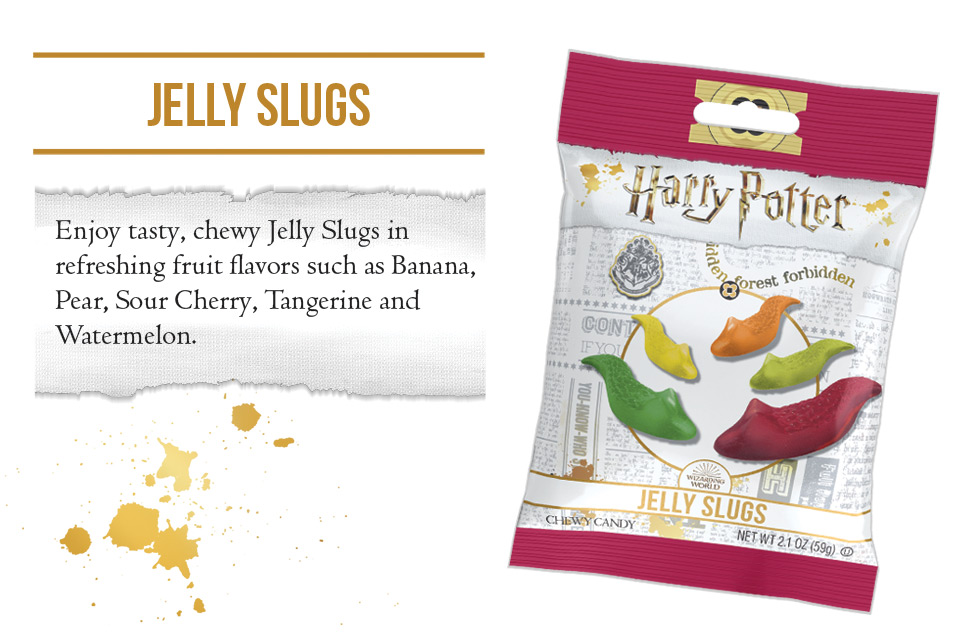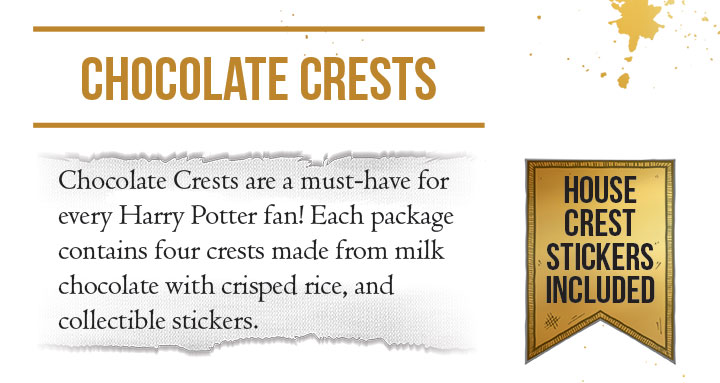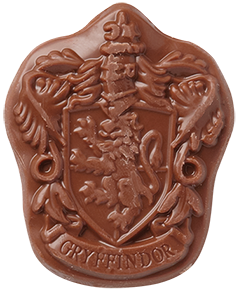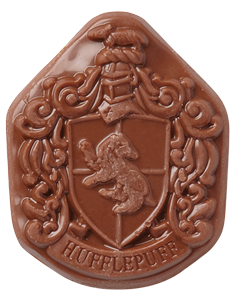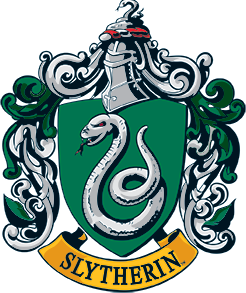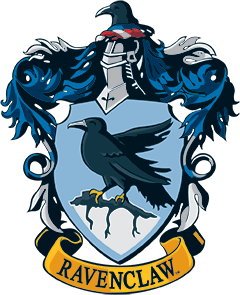 Most Popular
Price Low to High
Price High to Low
Name A-Z
Name Z-A
Newest
Oldest
Shop Online
Showing 1 - 20 of 59 products
The following product is new.

The following product is new.

The following product is new.

The following product is new.

The following product is new.

The following product is new.
Jelly Belly Also Recommends
This is a carousel of recommended products. Use next and previous buttons to navigate, or use keyboard navigation throughout the product slides.
Harry Potter Jelly Beans: Magic in Every Handful
Wizards, witches and muggles alike will want to cast the Gemino Curse on our Harry Potter™ Bertie Bott's Every Flavour Jelly Beans! (For those of you who aren't Potter fans like us, that means you'll want to cast a doubling spell so that you get twice the goodness!) These legendary Harry Potter jelly beans have been delighting the fans of the magical books and movies since their inception. Best of all, they are a staple at any Potter-themed party. Our Harry Potter Bertie Bott's Beans come in a signature blend of weird, wild and classic Harry Potter jelly bean flavors. Marshmallow, Cherry, Lemon Drop and wacky flavors such as Booger, Dirt and Rotten Egg combine to make an unforgettable assortment of Harry Potter Jelly Belly candy mixes!
The History Behind the Flavors
Harry Potter jelly beans are best known for their unique mix of delicious, authentic, gross and detestable flavors. Why are off-putting options like Vomit, Soap and Earthworm mixed in with tasty treats like Blueberry, Green Apple and Tutti-Fruitti, you might ask?
Well, the story goes that confectionary master and wizard Bertie Bott created these delectable beans by accident when he was trying to create yummy sweets from food. However, he accidentally threw in a pair of dirty socks. He began to sell these exciting treats under the tagline "A risk with every mouthful!" at our Harry Potter candy store. It's become a fun way to have an adventurous eating experience. We definitely say, "Buyer, beware."
These are some of the most popular candies in the wizarding world, with flavors inspired by all of your favorite Hogwarts treats. Adventurous eaters in the muggle realm won't want to miss out out on unusual Harry Potter jelly bean flavors like Sardine, Black Pepper, Grass, Horseradish, Vomit, Earwax, Earthworm, Spaghetti, Spinach, Soap, Sausage, Pickle and Bacon.
Weird, Wild and Downright Delicious Bertie Bott's Beans
Keep in mind that it's not all bad when it comes to our Harry Potter jelly bean flavors. You'll also find Banana, Blueberry, Green Apple, Marshmallow, Tutti-Fruitti and other sweet, signature flavors for the perfect mix and a little bit of risk mixed in. We pride ourselves on having some of the most adventurous eaters amongst our fans.
Try to figure out which Harry Potter jelly bean is which as you taste them. You can embrace your adventurous spirit and simply dive in blindly to see what you get. Talk about a risk! You and your kids will love reliving some of your favorite moments from the Harry Potter books and movies with Harry Potter Bertie Bott's beans. They also make a fun game all on their own by creating a kind of Harry Potter jelly bean roulette! Try it during your next family get-together, birthday party, or as a family-oriented game night.
All of our Harry Potter jelly beans are officially licensed through Warner Brothers, so you can be sure you're getting an authentic tasting experience straight from the kitchen at the Hogwarts School of Witchcraft and Wizardry. Our Harry Potter candy is also crafted with the same high standards we hold ourselves to with all our Jelly Belly products. Each flavor, no matter how wacky or repulsive, is carefully crafted to taste both authentic and surprising. With these jelly beans, Harry Potter fans will enjoy a unique, sweet treat adventure into the Hogwarts world!
Magical and Mystical Sweet Treats
This Harry Potter candy selection also includes Harry Potter Chocolate Frogs, Jelly Slugs and other sweet yet silly treats dreamed up by Mr. Bott. You can snack on Harry Potter Gummi Creatures or take a bite out of a candy frog made with delicious milk chocolate and crisped rice. Chewy Jelly Slugs are another fan favorite. If you want to enjoy a magical treat like none other, stock up on Harry Potter Chocolate Wands and Chocolate House Crests. These sweet chocolate surprises are perfect for any Harry Potter fan or to give out as party favors at a Potter-themed party. Talk about a gift that a true Harry Potter fanatic will never forget.
Bertie Bott's Every Flavour Beans, Weird Flavor Jelly Beans, Nasty Flavored Candy, Bulk Harry Potter Candy and More
No matter what kind of Harry Potter treats you love, you'll find something that taps into your love for these incredible books and movies while also satisfying your sweet tooth. Try our delicious Harry Potter candy in fun shapes, such as our Harry Potter Chocolate Frog or our Jelly Slugs. Bertie Bott's beans will appeal to true Harry Potter fans, reminding them of their favorite characters from Harry Potter. Our Harry Potter Bertie Bott's Every Flavour Beans will encourage their imaginations with weird, authentic flavor jelly beans from the Jelly Belly Candy Company. Explore the many different Harry Potter jelly bean flavors and candies we sell at our Harry Potter candy store. Just like all of our other premium sweets, our Bulk Bertie Bott's beans are made with the best ingredients.
Harry Potter candies from Jelly Belly make the perfect treats for Harry Potter fans of all ages. Bertie Bott's beans are yummy favor gifts to give at your next Harry Potter party as a treat that is sure to surprise your guests. Try the Harry Potter™ Jelly Belly jelly beans for the full Harry Potter experience with great flavor sensations. Bertie Bott's Every Flavour Beans in bulk are also the right snack to go with your second reading of all the Harry Potter books. Shop our Harry Potter candy store to discover the best Harry Potter candy made with high-quality, real ingredients and the most delectable and also surprisingly gross ones too.