ARE YOU
BRAVE ENOUGH?
TAKE THE
CHALLENGE
BeanBoozled pairs two jelly beans that look exactly alike but could not taste more different. You could get one of our most popular flavors or one of our wildest. Here's the catch - you won't know which ones are which until you try them! Are you brave enough?
Juicy Pear
or Booger

Strawberry Banana Smoothie
or Dead Fish

Berry Blue
or Toothpaste

Birthday Cake
or Dirty Dishwater

Peach
or Barf

Tutti Fruitti
or Stinky Socks

Pomegranate
or Old Bandage

Toasted Marshmallow
or Stink Bug

Cappuccino
or Liver & Onions

Buttered Popcorn or Rotten Egg
SPIN THE WHEEL. WE DARE YOU!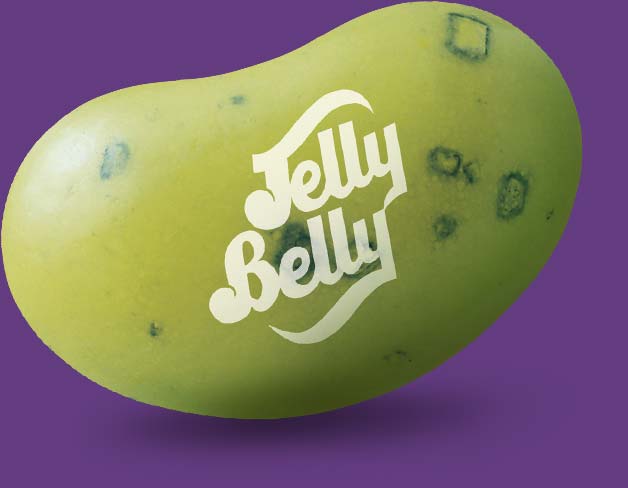 Juicy Pear
or Booger
Fan-Favorite BeanBoozled Items
BeanBoozled Jelly Beans 1.9 oz bag (6th edition)

BeanBoozled Jelly Beans - 1.6 oz Box (6th edition)

BeanBoozled Spinner Jelly Bean Gift Box (6th edition)

Beanboozled Jelly Beans 3.36 Oz Spinner Time (6th Edition)
Most Popular
Price Low to High
Price High to Low
Name A-Z
Name Z-A
Newest
Oldest
Shop Online
BEANBOOZLED®
Showing 1 - 20 of 30 products
Activating this element will cause content on the page to be updated.
The following product is on sale.

Original price:

$3.49

Current price:

$2.62

You save 25%!
Login
* Indicates required field
Jelly Belly Also Recommends
This is a carousel of recommended products. Use next and previous buttons to navigate, or use keyboard navigation throughout the product slides.