Harry Potter™ Jelly Slugs - 2.1 oz Bag - 6 Pack
SKU-96270-W
Harry Potter™ Jelly Slugs. Delightful gummis in 5 fruit flavors. Perfect for every Harry Potter fan. More Info
Share this!
Local Product Finder
Enter your zip code and click Search. We'll check to see if this product is available nearby
Jelly Belly has whipped up its candy making magic to bring you Harry Potter Jelly Slugs! Fun-to-eat Jelly Slugs are as delicious as they entertaining! Our gummis make the perfect treat. Chewy gummis in five flavors: Banana, Pear, Sour Tangerine, Watermelon, intense Cherry.
6 - 2.1 oz bags.
Also available in a
12 count case
.
Jelly Belly Harry Potter Jelly Slugs are OU Kosher, fat free, gluten free, and peanut free.
You'll be a certified member of the Slug Club with Jelly Belly Harry Potter™ Jelly Slugs! Horace Slughorn's best students make up the Slug Club, and we'd be willing to bet its members would be happy to dine on a candy slug or two. These tasty, gummi slugs look are absolutely perfect for your unique Harry Potter party favors, trick-or-treat handouts, goodie bag stuffers and much more. The best part is, they come in a convenient 2.1-ounce bag so you can share with your friends or keep them all to yourself! Each bag contains fun-to-eat gummi slugs in five irresistible flavors.

Lot Code Information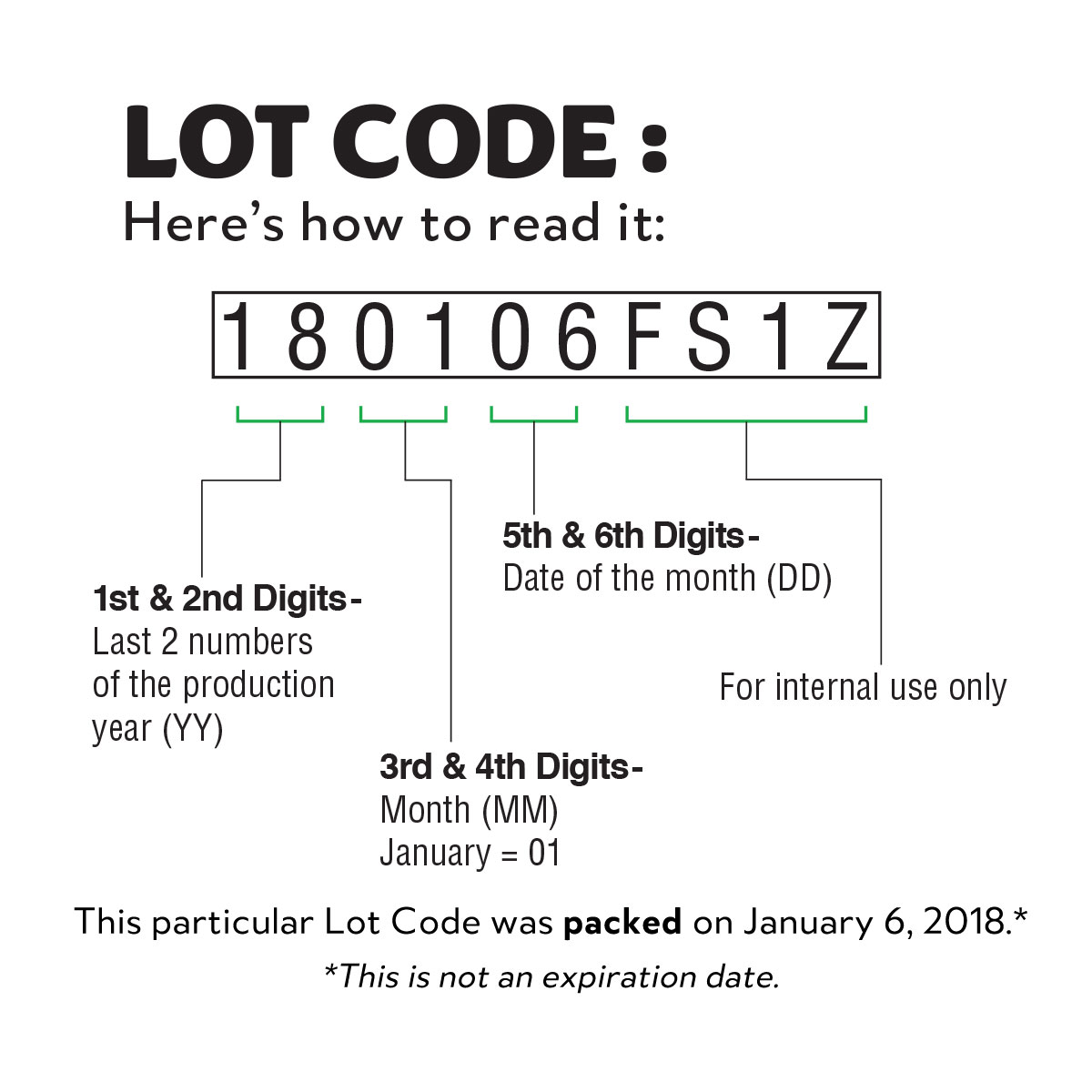 Instructions
Here is how to read it. Take the following as an example: 180106FS1Z. First and second digits stand for the last two numbers of the production year. The third and fourth digits stand for the month. The fifth and sixth digits stand for the date of the month. The last four characters are for internal use only. This particular lot code was packed on January 6, 2018 (it is not an expiration date).
This information applies to multiple sizes of this product.
For more information, please contact Customer Service at 1-800-522-3267.
Sorry, but the nutrition panel for this product is currently unavailable. To get nutrition information for this product, you can contact Consumer Affairs at 1-800-522-3267

(Monday-Friday between the hours of 7 AM - 5 PM, Pacific Time)

or send us an email.
Banana
Pear
Sour Cherry
Tangerine
Watermelon

Harry Potter™ Jelly Slugs - 2.1 oz Bag - 6 Pack
SKU: 96270-W
Product Info
Nutrition & Ingredients
Flavors in this Mix
Product Reviews
Jelly Belly Also Recommends
This is a carousel of recommended products. Use next and previous buttons to navigate, or use keyboard navigation throughout the product slides.