Tropical Mix Jelly Beans - 16 oz Re-Sealable Bag
SKU-9000_TROP_MIX
Jelly Belly Tropical Mix jelly beans in a 16 oz re-sealable bag. Portable and convenient size for candy.

This item is part of a special limited-time sale. It may be overstocked or close to the Best-Before Date (or both). Sales of this discounted item are final sale only; there are no returns, refunds or exchanges allowed. Keep in mind that a Best-Before Date is just that: the date before which a product is best, and while this product might be a little older, it still is of the same high quality as our full-priced goods. More Info
Share this!
Local Product Finder
Enter your zip code and click Search. We'll check to see if this product is available nearby
Whisk yourself away to a tropical paradise with the Jelly Belly Tropical Mix. Our tropical mix includes 15 of our most exotic flavors, including Pina Colada, Strawberry Daiquiri, Island Punch, and Coconut.
Approximately 400 beans per pound. Colors shown are represented as accurate as possible, but may vary depending on your video and/or monitor settings or other factors.
All Jelly Belly jelly beans are certified OU Kosher by the Orthodox Union.
The content in this mix are random. There is no guarantee that you will receive any specific proportion of colors and/or flavors.
Bust open the bag and you'll swear you feel a balmy breeze and the conga line forming. OK, maybe that's not totally accurate, but the Jelly Belly Tropical Mix has been known to put you into a beachside state of mind, even mid-winter! Every five-star, fruit-focused handful contains a generous mix of all our tropical bests — Mango, Piña Colada, Top Banana, Kiwi, Strawberry Daiquiri, Island Punch, Coconut, Lemon Lime, Sunkist® Tangerine and more! If you're the kind of bean-lover who's all about creating unique combos with every handful, then you'll go bananas over this mix. This 16-ounce re-sealable bag is perfect for taking on your next tropical getaway and is guaranteed to delight your luau guests.
Lot Code Information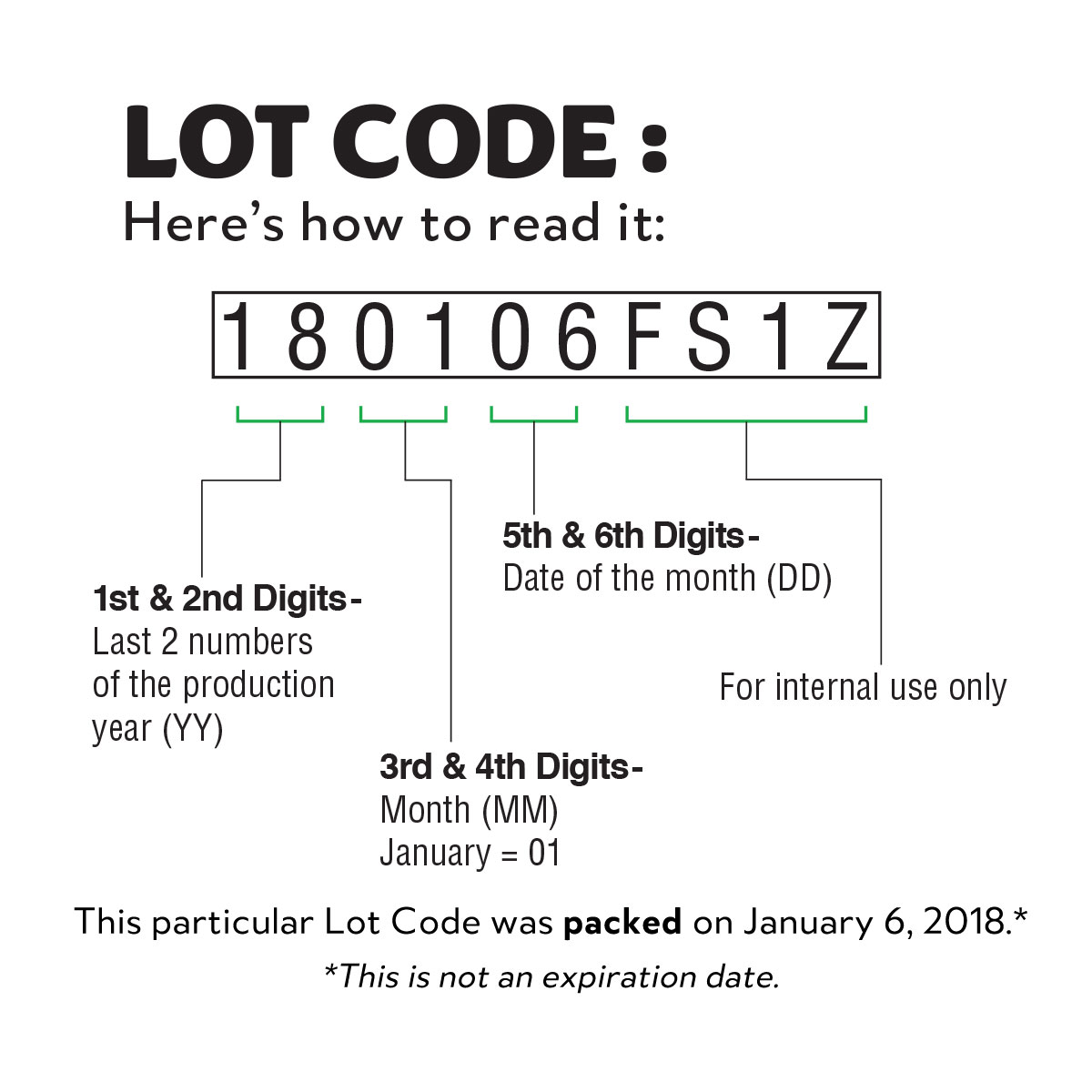 Instructions
Here is how to read it. Take the following as an example: 180106FS1Z. First and second digits stand for the last two numbers of the production year. The third and fourth digits stand for the month. The fifth and sixth digits stand for the date of the month. The last four characters are for internal use only. This particular lot code was packed on January 6, 2018 (it is not an expiration date).
This information applies to multiple sizes of this product.
For more information, please contact Customer Service at 1-800-522-3267.
Sorry, but the nutrition panel for this product is currently unavailable. To get nutrition information for this product, you can contact Consumer Affairs at 1-800-522-3267

(Monday-Friday between the hours of 7 AM - 5 PM, Pacific Time)

or send us an email.
Berry Blue
Cantaloupe
Coconut
Crushed Pineapple
Green Apple
Island Punch
Kiwi
Lemon Lime
Sunkist® Lemon
Mango
Peach
Sunkist® Pink Grapefruit
Piña Colada
Strawberry Daiquiri
Sunkist® Tangerine
Top Banana

Tropical Mix Jelly Beans - 16 oz Re-Sealable Bag
SKU: 9000_TROP_MIX
Product Info
Nutrition & Ingredients
Flavors in this Mix
Product Reviews
Jelly Belly Also Recommends
This is a carousel of recommended products. Use next and previous buttons to navigate, or use keyboard navigation throughout the product slides.