Cocktail Classics® Jelly Beans - 7.5 oz Gift Bag
Cocktail Classics® Jelly Beans - 7.5 oz Gift Bag
The Jelly Belly Cocktail Classics gift bag contains five true-to-life cocktail flavors. Perfectly pair your favorite childhood treat with your favorite adulthood treat! While these beans taste like your favorite cocktails, they do not contain any alcohol. Enjoy your favorite "mocktails" in jelly bean form for the best of both worlds. More Info
Buy to earn

90

Sweet Rewards Points
%

of respondents would recommend this to a friend
Local Product Finder
Enter your ZIP Code and click Search. We'll check to see if this product is available nearby.
Jelly Belly tips its hat to the classic cocktail with the Cocktail Classics mix! Inspired by the most elegant of shaken, stirred, and poured cocktails, Jelly Belly bean mixologists blended the finest ingredients in the perfect balance to transport you to the golden age of the cocktail. They left out the distilled spirits so these "mocktail" jelly beans have all the flavors and none of the hangover.
Jelly Belly Cocktail Classics allow you to enjoy the delicious flavors of your favorite craft cocktails without needing to imbibe. Inspired by some classic adult beverages, we set out to create a line of jelly beans that would appeal to adults and children alike. They feature delicious fruit flavors that kids love while reminding adults of some of their favorite grown-up treats. The flavors in this Gift Bag include Mimosa, Gin & Tonic, Moscow Mule, Pomegranate Cosmo, Margarita, Mojito, Piña Colada, and Strawberry Daiquiri
Jelly Belly Cocktail Classics are the perfect treat to give as a gift at a baby shower, wedding shower, or even a hostess gift at a New Year's Eve party. They give guests the option to enjoy the flavor of the drink without the alcohol.
These jelly beans contain no alcohol.
7.5 oz gift bag.
Also available in a 12 count case
The content in this mix is random. There is no guarantee that you will receive any specific proportion of colors and/or flavors.
All Jelly Belly jelly beans are OU Kosher, gluten-free, peanut-free, dairy-free, fat-free, and vegetarian friendly.
Our beans have a 24-month shelf life. Sold by weight, not volume.
At Jelly Belly, your satisfaction is our greatest concern. Jelly Belly candies are made with the finest ingredients, using natural ingredients whenever possible. Your candy should reach you with the highest level of freshness and flavor, in packaging that is in excellent condition. If this is not the case, please save any uneaten candy and its packaging, then contact us with your order number to speak with a Jelly Belly representative. Thank you for choosing Jelly Belly!
Lot Code Information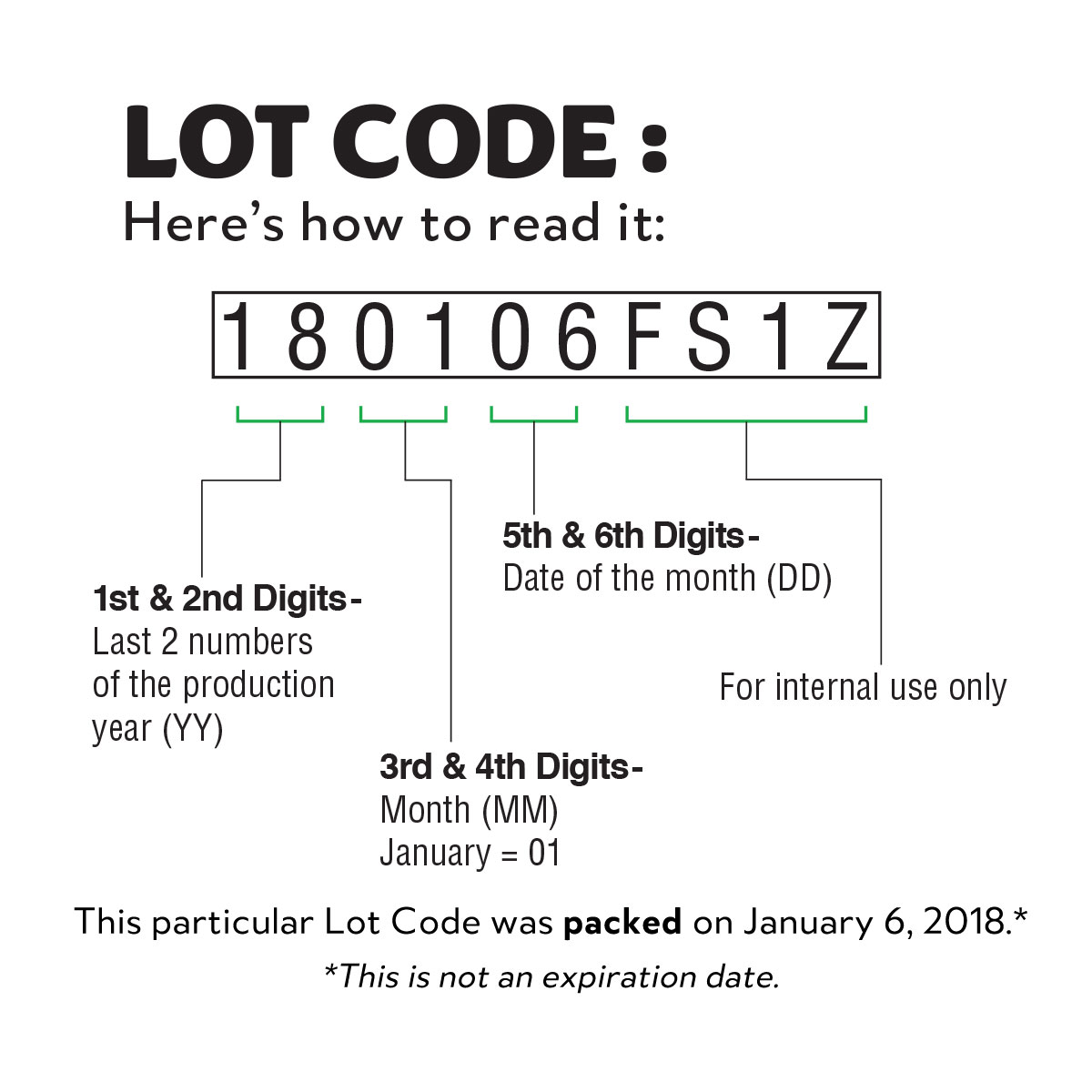 Instructions
Here is how to read it. Take the following as an example: 180106FS1Z. First and second digits stand for the last two numbers of the production year. The third and fourth digits stand for the month. The fifth and sixth digits stand for the date of the month. The last four characters are for internal use only. This particular lot code was packed on January 6, 2018 (it is not an expiration date).
This information applies to multiple sizes of this product.
For more information, please contact Customer Service at 1-800-522-3267.
Sorry, but the nutrition panel for this product is currently unavailable. To get nutrition information for this product, you can contact Consumer Affairs at 1-800-522-3267

(Monday-Friday between the hours of 7 AM - 5 PM, Pacific Time)

or send us an email.
Gin & Tonic
Margarita
Mimosa
Mojito
Moscow Mule
Piña Colada
Pomegranate Cosmo
Strawberry Daiquiri

Cocktail Classics® Jelly Beans - 7.5 oz Gift Bag
SKU: 97827
Current price:
$8.99
IN STOCK
Product Info
Nutrition & Ingredients
Flavors in this Mix
Product Reviews
Login
* Indicates required field
Jelly Belly Also Recommends
This is a carousel of recommended products. Use next and previous buttons to navigate, or use keyboard navigation throughout the product slides.