BeanBoozled Jelly Beans - 1.6 oz boxes (6th edition) 48-Count Case
BeanBoozled Jelly Beans - 1.6 oz boxes (6th edition) 48-Count Case
SKU-61800
BeanBoozled® 6th Edition features 20 flavors of jelly beans: 10 weird and wild flavors that look identical to 10 classic and delicious flavors. With strange flavors that look the same as 10 Jelly Belly® classic flavors, you'll have to try them all to find out which is which! Think you can tell the difference between Cappuccino and Liver & Onions? What about Pomegranate and Old bandage? Are you brave enough? Find out with 48 of our BeanBoozled small box size (1.6 ounces each) in one big, fun-filled package! More Info
Buy to earn

1220

Sweet Rewards Points
%

of respondents would recommend this to a friend
Local Product Finder
Enter your ZIP Code and click Search. We'll check to see if this product is available nearby.
BeanBoozled jelly beans come in 20 flavors: 10 weird and wild ones paired up with 10 lookalike tasty flavors. But here's the catch - you won't know which flavor you get until you try it! A key on the back of the box will show you what each flavor looks like, but the beans looks so similar, every bite will be a surprising dare.
With 48 boxes of Jelly Belly BeanBoozled jelly beans in every case, you'll have 48 chances to test your luck, or 48 boxes to challenge others to try! These small boxes make for great gifts or party favors for those willing to take the risk – or keep them all to yourself for on-the-go snacking. Try them all and figure out which is which!
Flavors in the mix include:
Stink Bug - Toasted Marshmallow
Liver & Onions* - Cappuccino
Rotten Egg - Buttered Popcorn
Toothpaste - Berry Blue
Barf - Peach
Dirty Dishwater - Birthday Cake
Booger - Juicy Pear
Old Bandage - Pomegranate
Stinky Socks - Tutti-Fruitti
Dead Fish - Strawberry Banana Smoothie
48 - 1.6 oz boxes
*6th Edition New Flavors
All Jelly Belly jelly beans are OU Kosher. Gluten-free, peanut-free, dairy-free, fat-free, and vegetarian-friendly.
Lot Code Information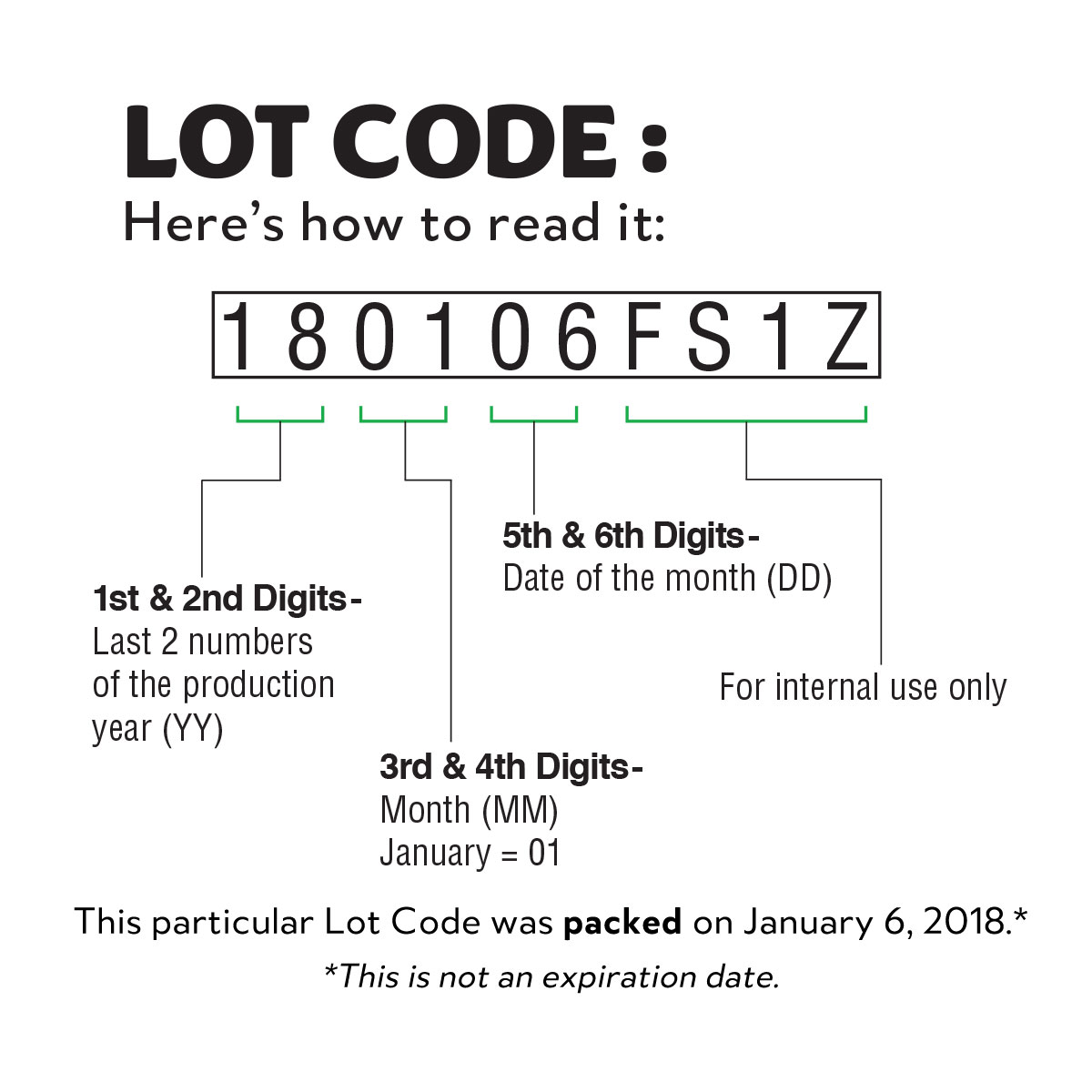 Instructions
Here is how to read it. Take the following as an example: 180106FS1Z. First and second digits stand for the last two numbers of the production year. The third and fourth digits stand for the month. The fifth and sixth digits stand for the date of the month. The last four characters are for internal use only. This particular lot code was packed on January 6, 2018 (it is not an expiration date).
This information applies to multiple sizes of this product.
For more information, please contact Customer Service at 1-800-522-3267.
Sorry, but the nutrition panel for this product is currently unavailable. To get nutrition information for this product, you can contact Consumer Affairs at 1-800-522-3267

(Monday-Friday between the hours of 7 AM - 5 PM, Pacific Time)

or send us an email.
Barf
Berry Blue
Birthday Cake
Booger
Buttered Popcorn
Canned Dog Food
Chocolate Pudding
Coconut
Dead Fish
Dirty Dishwater
Juicy Pear
Liver & Onions
Old Bandage
Peach
Rotten Egg
Stinky Socks
Spoiled Milk
Stink Bug
Strawberry Banana Smoothie
Toasted Marshmallow
Toothpaste
Tutti-Fruitti

BeanBoozled Jelly Beans - 1.6 oz boxes (6th edition) 48-Count Case
SKU: 61800
Product Info
Nutrition & Ingredients
Flavors in this Mix
Product Reviews
Login
* Indicates required field
Jelly Belly Also Recommends
This is a carousel of recommended products. Use next and previous buttons to navigate, or use keyboard navigation throughout the product slides.