The Jelly Belly Bean Art Gallery
These are no ordinary pieces of art. Look closely and you'll see that each mosaic is made entirely of Jelly Belly® jelly beans!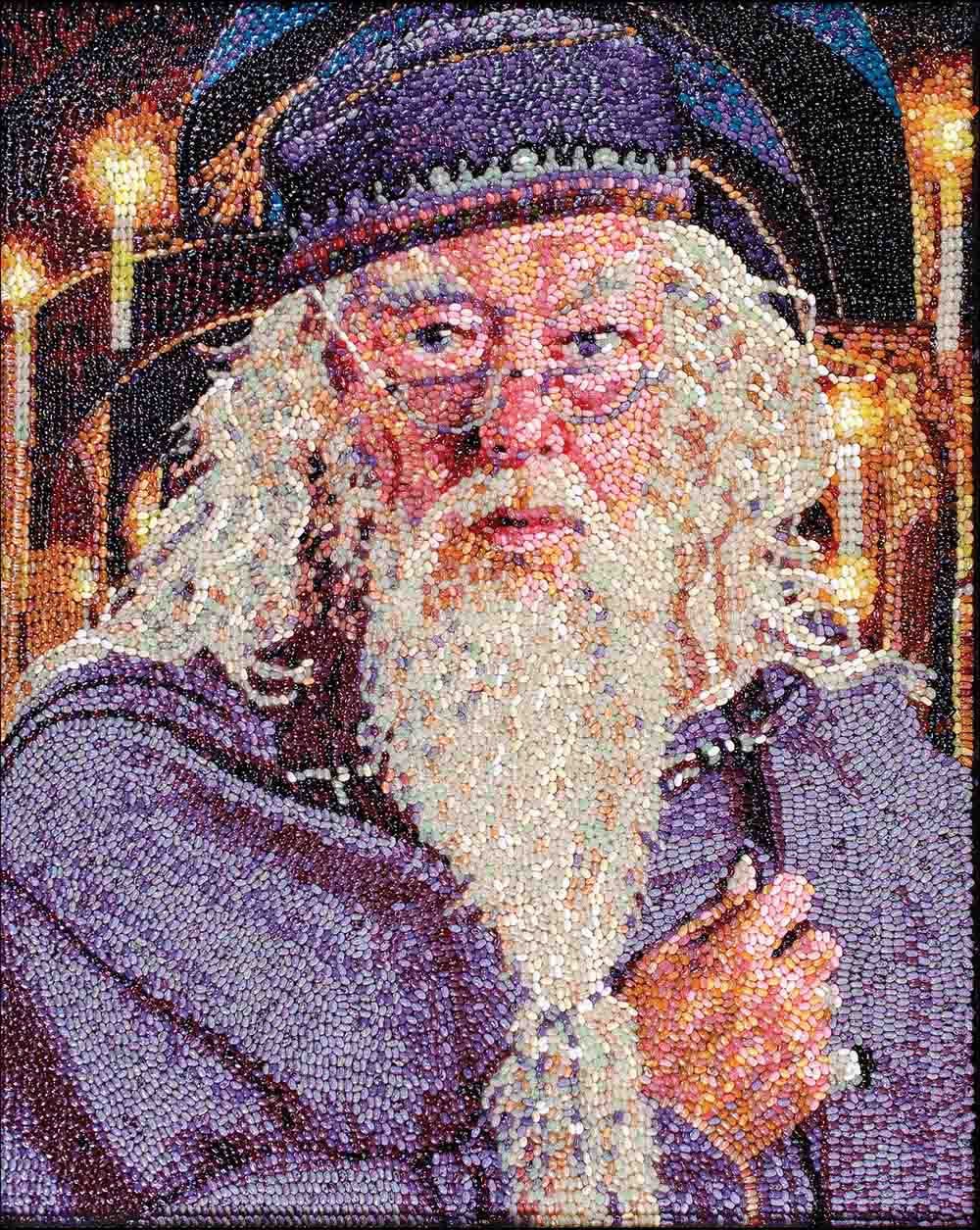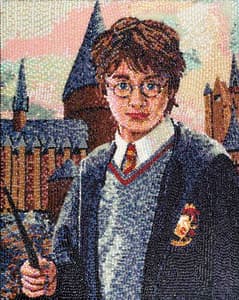 Some of the sweetest art pieces can be found in Jelly Belly's Bean Art Gallery. From afar, these might look like regular mosaics but if you look really close, you will notice that each one is made entirely of Jelly Belly® jelly beans. Because Jelly Belly has so many different flavors and colors, Jelly Belly jelly beans are a great medium for an artist's palette.
Jelly Belly® jelly beans have been used to create over 70 different pieces of art over the past four decades. On average, it takes the current artist, Kristen Cumings, approximately 100 hours to complete one piece of bean art. The exact number of jelly beans used in each piece depends on the size of the artwork and the technique used by the artist, but most pieces are made using over 10,000 jelly beans. Browse through the gallery above and we hope you enjoy this sweet art!