40-Flavor Jelly Bean Gift Box
40-Flavor Jelly Bean Gift Box
Jelly Belly 40-Flavor Gift Box. Forty of the Official 50 Jelly Belly jelly bean flavors. Great present for offices and desks! Better Shared® More Info
Buy to earn

195

Sweet Rewards Points
%

of respondents would recommend this to a friend
Local Product Finder
Enter your ZIP Code and click Search. We'll check to see if this product is available nearby.
The Beananza 40-Flavor Gift Box is your own, self-contained candy shop where you and your friends can sample all 40 original, true-to-life Jelly Belly flavors. Each flavor is nestled in its own pocket and identified with a flavor map.
1 - 17 oz gift box.
Approximate dimensions: 14.8" (L), 6.1" (W), 1" (H)
Also available in a
5 count case
.
Is there anything better than a Jelly Belly box set? Seriously, this 40-flavor beananza is the answer to all of your gift-giving woes: hand it out to friends, family members, co-workers, employees and even the mailman if you're so inclined! With 40 of our best-selling, true-to-life Jelly Belly flavors — yes, we're talkin' Very Cherry, Buttered Popcorn, Juicy Pear and Green Apple, among others — there's no one out there who won't find something to love with this special mix. Check out the Jelly Belly 40 flavors list below for a complete list of flavors that come in this box. Each one contains 40 of the 50 Official Jelly Belly flavors for a premium pick-me-up!
The content in this mix are random. There is no guarantee that you will receive any specific proportion of colors and/or flavors.

All Jelly Belly beans are OU Kosher, gluten free, peanut free, dairy free, fat free, and vegetarian friendly. Our beans have a 24-month shelf life. Sold by weight, not volume. At Jelly Belly, your satisfaction is our greatest concern. Jelly Belly candies are made with the finest ingredients, using natural ingredients whenever possible. Your candy should reach you with the highest level of freshness and flavor, in packaging that is in excellent condition. If this is not the case, please save any uneaten candy and its packaging, then contact us with your order number to speak with a Jelly Belly representative.Thank you for choosing Jelly Belly!

Lot Code Information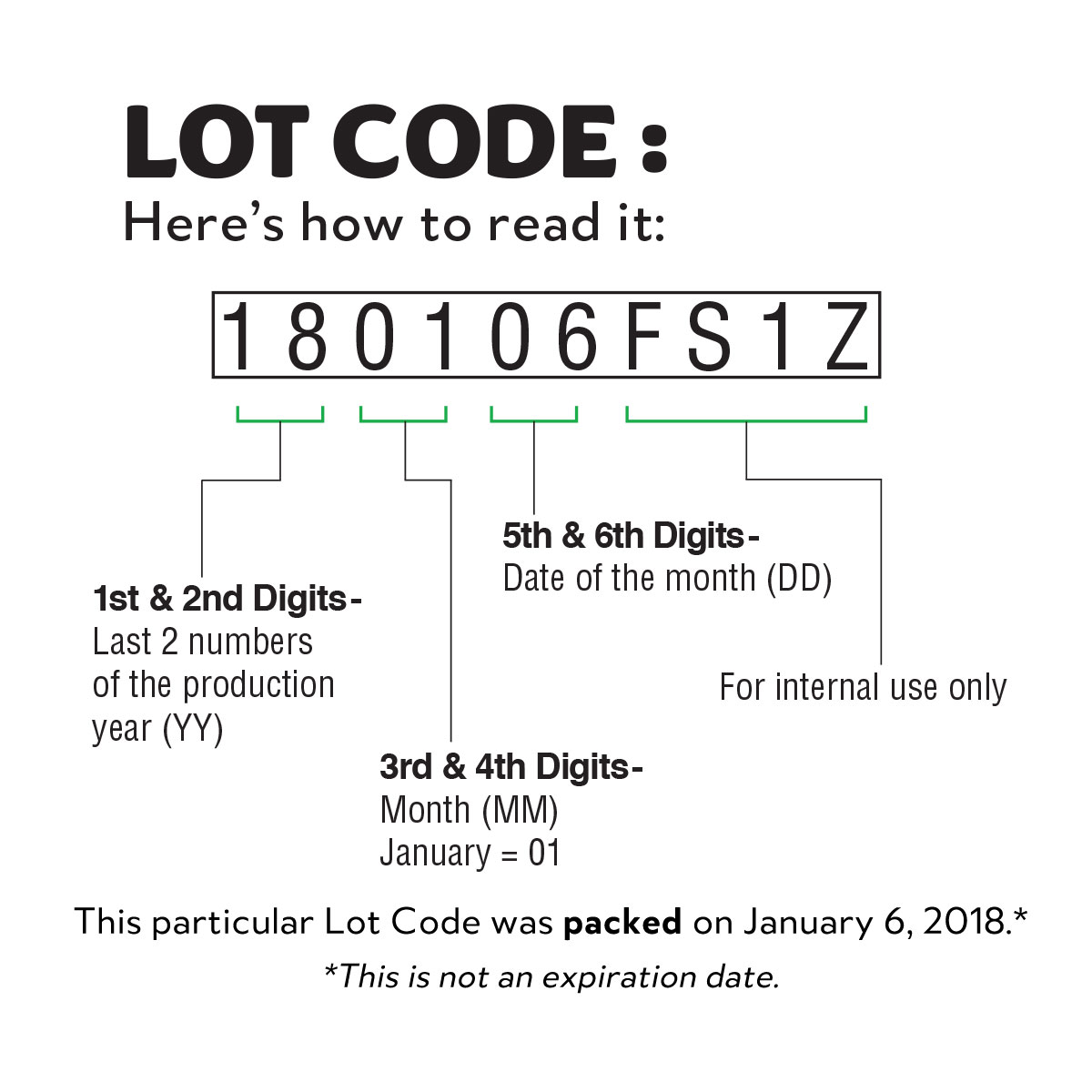 Instructions
Here is how to read it. Take the following as an example: 180106FS1Z. First and second digits stand for the last two numbers of the production year. The third and fourth digits stand for the month. The fifth and sixth digits stand for the date of the month. The last four characters are for internal use only. This particular lot code was packed on January 6, 2018 (it is not an expiration date).
This information applies to multiple sizes of this product.
For more information, please contact Customer Service at 1-800-522-3267.
Sorry, but the nutrition panel for this product is currently unavailable. To get nutrition information for this product, you can contact Consumer Affairs at 1-800-522-3267

(Monday-Friday between the hours of 7 AM - 5 PM, Pacific Time)

or send us an email.
A&W® Cream Soda
A&W® Root Beer
Berry Blue
Blueberry
Bubble Gum
Buttered Popcorn
Cappuccino
Caramel Corn
Chili Mango
Chocolate Pudding
Coconut
Cotton Candy
Crushed Pineapple
Dr Pepper®
French Vanilla
Green Apple
Island Punch
Juicy Pear
Kiwi
Lemon Lime
Sunkist® Lemon
Licorice
Margarita
Mixed Berry Smoothie
Orange Sherbet
Sunkist® Orange
Peach
Piña Colada
Pomegranate
Raspberry
Red Apple
Sizzling Cinnamon
Strawberry Cheesecake
Strawberry Daiquiri
Sunkist® Tangerine
Toasted Marshmallow
Top Banana
Tutti-Fruitti
Very Cherry
Watermelon

40-Flavor Jelly Bean Gift Box
SKU: 96860
Current price:
$19.49
IN STOCK
Product Info
Nutrition & Ingredients
Flavors in this Mix
Product Reviews
Login
* Indicates required field
Jelly Belly Also Recommends
This is a carousel of recommended products. Use next and previous buttons to navigate, or use keyboard navigation throughout the product slides.