20 Flavor, 16 oz Clear Gift Box
SKU-94880
Sweet greetings come in a marvelous collection of 20 flavors of Jelly Belly jelly beans, each flavor nestled in its own pocket. Very Cherry, Juicy Pear, and Cotton Candy are among the dazzling flavors. Find fun and tasty ways to combine flavors to make your own taste sensations! Better Shared® More Info
Share this!
Local Product Finder
Enter your zip code and click Search. We'll check to see if this product is available nearby
What could make a holiday celebration or a special occasion even sweeter? Jelly beans, of course! We always say that Jelly Belly® treats are Better Shared®. Our 16-ounce clear 20-Flavor Jelly Bean Gift Box is guaranteed to delight your friend or loved one. The individual compartments of this transparent gift box are each filled with 20 varieties of our world-famous beans, making a colorful gift indeed!

Enjoy our beautiful beans individually and savor their true-to-taste flavors. Or if you want a completely different adventure, check out our Jelly Belly Menu, which allows you to mix and match two or more gourmet jelly beans for an exciting and flavor-filled taste experience. When you're finished with its contents, this clear acrylic box can be reused to organize jewelry or other small items. Or, you can order more of your favorite candies from us and refill its contents with Jelly Belly goodness.

1 - 16 oz box

Approximate dimensions:7.6" (L), 7.3" (W), 1" (H)

The contents in this mix are random. There is no guarantee that you will receive any specific proportion of colors and/or flavors.

All Jelly Belly beans are OU Kosher, gluten-free, peanut-free, dairy-free, fat-free, and vegetarian-friendly.

Our beans have a 24-month shelf life.

Sold by weight, not volume.

At Jelly Belly, your satisfaction is our greatest concern. Jelly Belly candies are made with the finest ingredients, using natural ingredients whenever possible. Your candy should reach you with the highest level of freshness and flavor, in packaging that is in excellent condition. If this is not the case, please save any uneaten candy and its packaging, then contact us with your order number to speak with a Jelly Belly representative. Thank you for choosing Jelly Belly!
Lot Code Information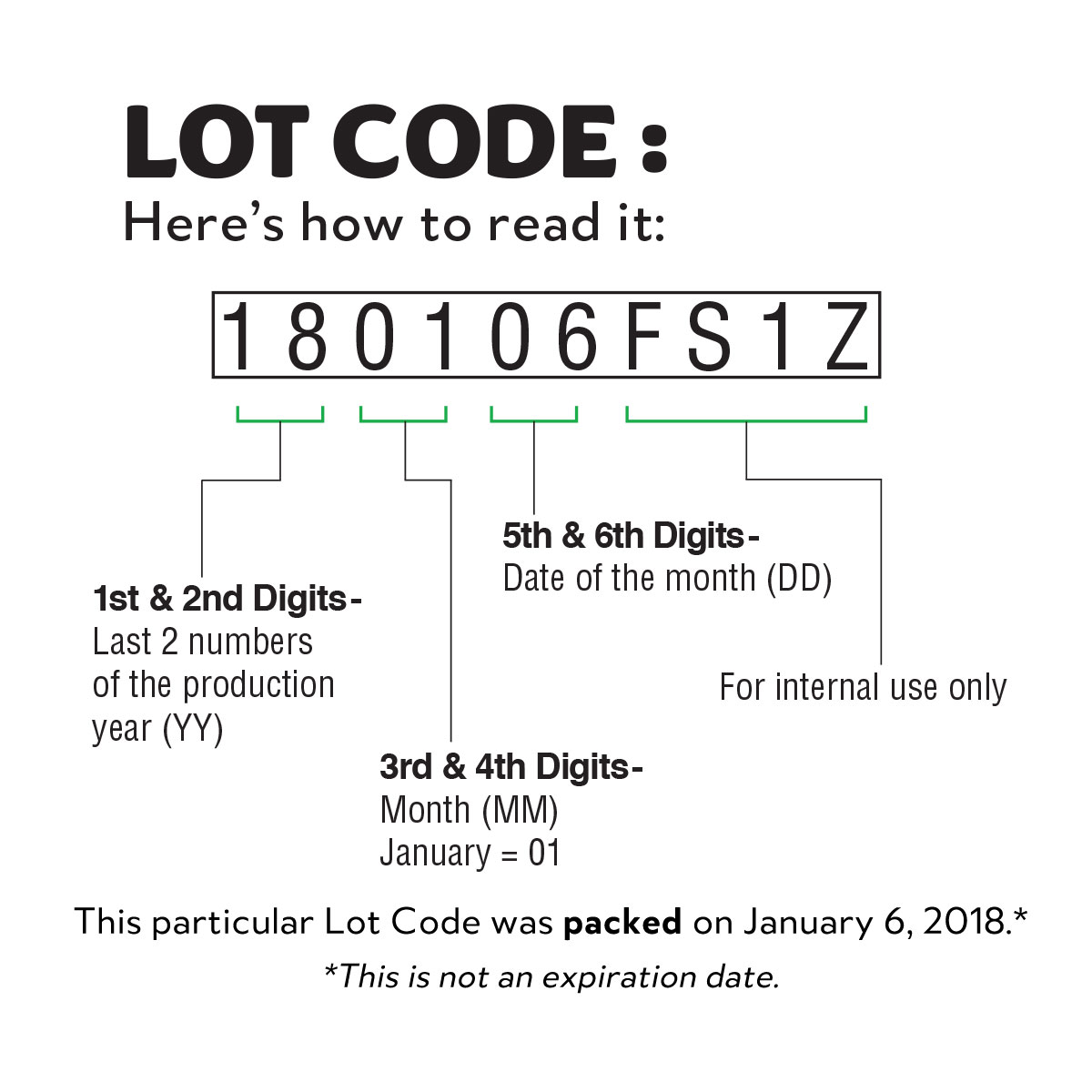 Instructions
Here is how to read it. Take the following as an example: 180106FS1Z. First and second digits stand for the last two numbers of the production year. The third and fourth digits stand for the month. The fifth and sixth digits stand for the date of the month. The last four characters are for internal use only. This particular lot code was packed on January 6, 2018 (it is not an expiration date).
This information applies to multiple sizes of this product.
For more information, please contact Customer Service at 1-800-522-3267.
Sorry, but the nutrition panel for this product is currently unavailable. To get nutrition information for this product, you can contact Consumer Affairs at 1-800-522-3267

(Monday-Friday between the hours of 7 AM - 5 PM, Pacific Time)

or send us an email.

20 Flavor, 16 oz Clear Gift Box
SKU: 94880
Product Info
Nutrition & Ingredients
Product Reviews
Jelly Belly Also Recommends
This is a carousel of recommended products. Use next and previous buttons to navigate, or use keyboard navigation throughout the product slides.