Sunkist® Fruit Gems® Individually Wrapped - 2 lb Pouch
SKU-98474
Sunkist® Fruit Gems® bag from Jelly Belly. Fruity pectin candy - five flavors. More Info
Share this!
Local Product Finder
Enter your zip code and click Search. We'll check to see if this product is available nearby
Sunkist
®
Fruit Gems
®
are made with non-GMO ingredients, colors from natural sources and five intense fruit juice flavors including Orange, Lemon, Pink Grapefruit, Raspberry and Lime. Each gem tastes so fresh and juicy you'll think you're biting into the real thing.
2 lb pouch. Fruit Gems are individually wrapped.
Also available in an
8 count case
.
Our Fruit Gems are OU Kosher, fat free, peanut free, gluten free, dairy free and vegan.
Perfect for sharing, Jelly Belly Sunkist® Fruit Gems® (Individually Wrapped) are the best way to share handfuls of sweetness wherever you go! This non-GMO candy features a yummy, fruity pectin texture with colors from natural sources. You'll love the refreshing and juicy combo of Orange, Lemon, Pink Grapefruit, Raspberry and Lime, with no citrus left behind. Speaking of… You asked: Are Sunkist Fruit Gems kosher? Why, yes! Like most Jelly Belly candy, these classic confections are OU Kosher, fat-free, peanut-free, gluten-free, dairy-free and vegan. The fact that they're certified kosher makes them a popular pick for Sukkot to complete your etrog display, but they're great for a wide variety of holidays throughout the year. Stock up now with this convenient 2-pound pouch!
Lot Code Information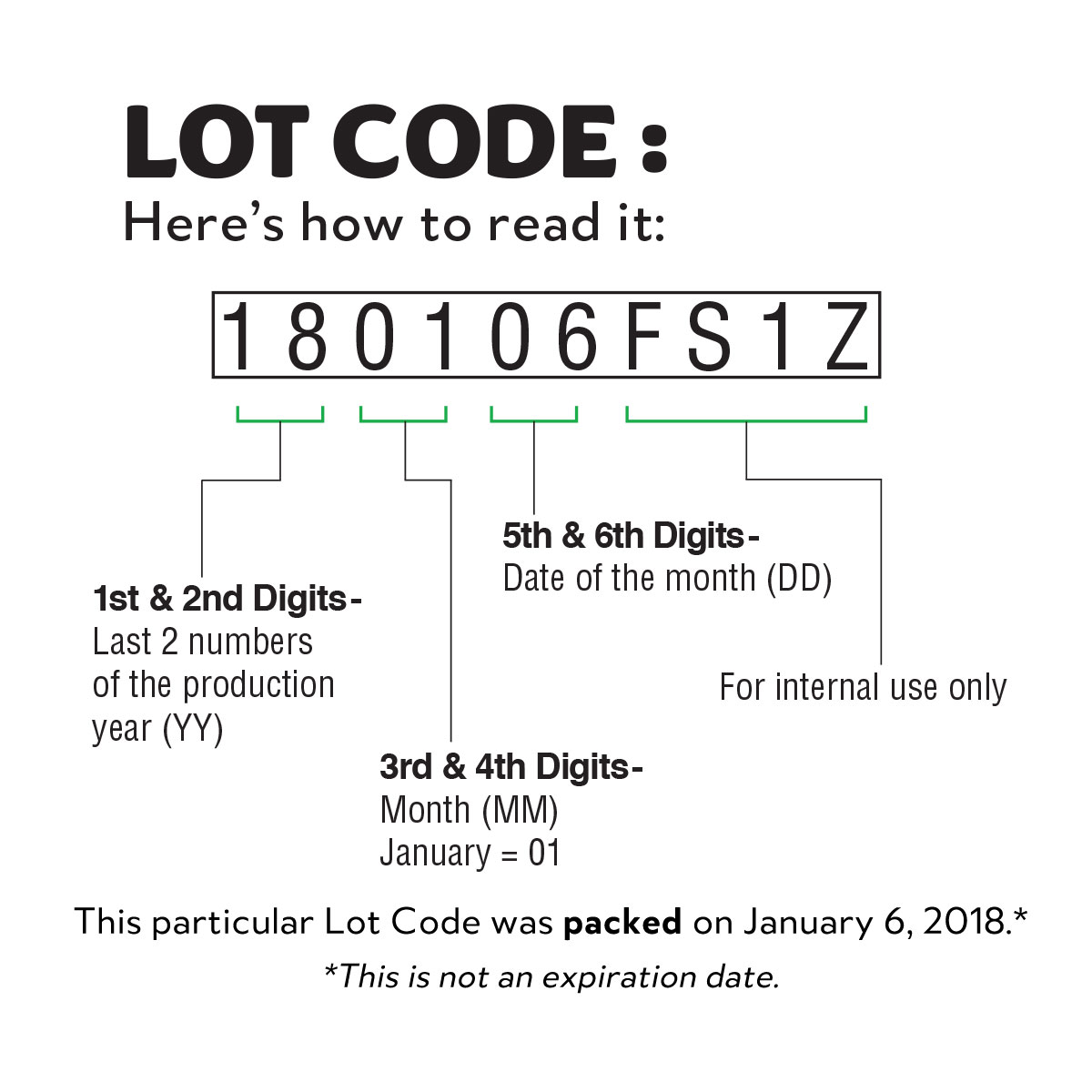 Instructions
Here is how to read it. Take the following as an example: 180106FS1Z. First and second digits stand for the last two numbers of the production year. The third and fourth digits stand for the month. The fifth and sixth digits stand for the date of the month. The last four characters are for internal use only. This particular lot code was packed on January 6, 2018 (it is not an expiration date).
This information applies to multiple sizes of this product.
For more information, please contact Customer Service at 1-800-522-3267.
Sorry, but the nutrition panel for this product is currently unavailable. To get nutrition information for this product, you can contact Consumer Affairs at 1-800-522-3267

(Monday-Friday between the hours of 7 AM - 5 PM, Pacific Time)

or send us an email.
Lemon
Lime
Orange
Pink Grapefruit
Raspberry

Sunkist® Fruit Gems® Individually Wrapped - 2 lb Pouch
SKU: 98474
Product Info
Nutrition & Ingredients
Flavors in this Mix
Product Reviews
Jelly Belly Also Recommends
This is a carousel of recommended products. Use next and previous buttons to navigate, or use keyboard navigation throughout the product slides.
Add some fruity fun to your day with Sunkist® Fruit Gems® from Jelly Belly. These delicious little candies explode with authentic fruit juice flavor in every bite. Classic fruit tastes like Orange, Lemon, Lime, Raspberry and Pink Grapefruit make these yummy candy confections a hit with eaters of all ages. Plus, Sunkist® Fruit Gems® ingredients include no fat, peanuts, gluten or dairy and they're vegan and OU Kosher.
This 2-lb. pouch of candies is designed with sharing in mind. Each Jelly Belly Sunkist® Fruit Gem® is individually wrapped, so there are no worries about germs in communal candy dishes. Drop a few into your child's lunch box, place them out on a welcome desk at a business or simply enjoy them with friends and family to make your day a little sweeter. Sunkist® Fruit Gems® are also a great candy to include in Easter baskets, birthday gifts and other holiday surprises.