Licorice Bridge Mix – 16 oz Re-Sealable Bag
SKU-9001_LICBRDGMIX
Our Licorice Pastels have had a makeover and the product you receive may look slightly different than what is pictured. Though their looks have changed, you can still count on the same premium quality!
More Info
Share this!
Local Product Finder
Enter your zip code and click Search. We'll check to see if this product is available nearby
A collection of all our licorice candies including: Licorice Pastels, our old world licorice centers covered in colorful, crisp, toothsome shells. Licorice Buttons in red and black. Non-pareil Licorice Buttons covered in colorful non-pareil seeds. Licorice lovers will rave.
16 oz re-sealable bag.
All Confections by Jelly Belly are certified OU Kosher by the Orthodox Union.
Licorice-lovers will seriously rave over Jelly Belly Licorice Bridge Mix candy! This tantalizing mix contains all the best licorice candies from your favorite gourmet candy company, including Licorice Pastels, Licorice Buttons and Non-Pareil Licorice Buttons covered in colorful non-pareil seeds. Together, the beloved Jelly Belly black licorice mix looks anything but basic! The bright colors of the non-pareil seeds, coupled with the sweet pastels, make this multi-colored candy mix a great choice for parties and special events. Fill your candy jars to the brim with this unique candy concoction. The 16-ounce re-sealable bag ensures that your Licorice Bridge Mix stays fresh in-between snacking sessions.
The content in this mix are random. There is no guarantee that you will receive any specific proportion of colors and/or flavors.

Lot Code Information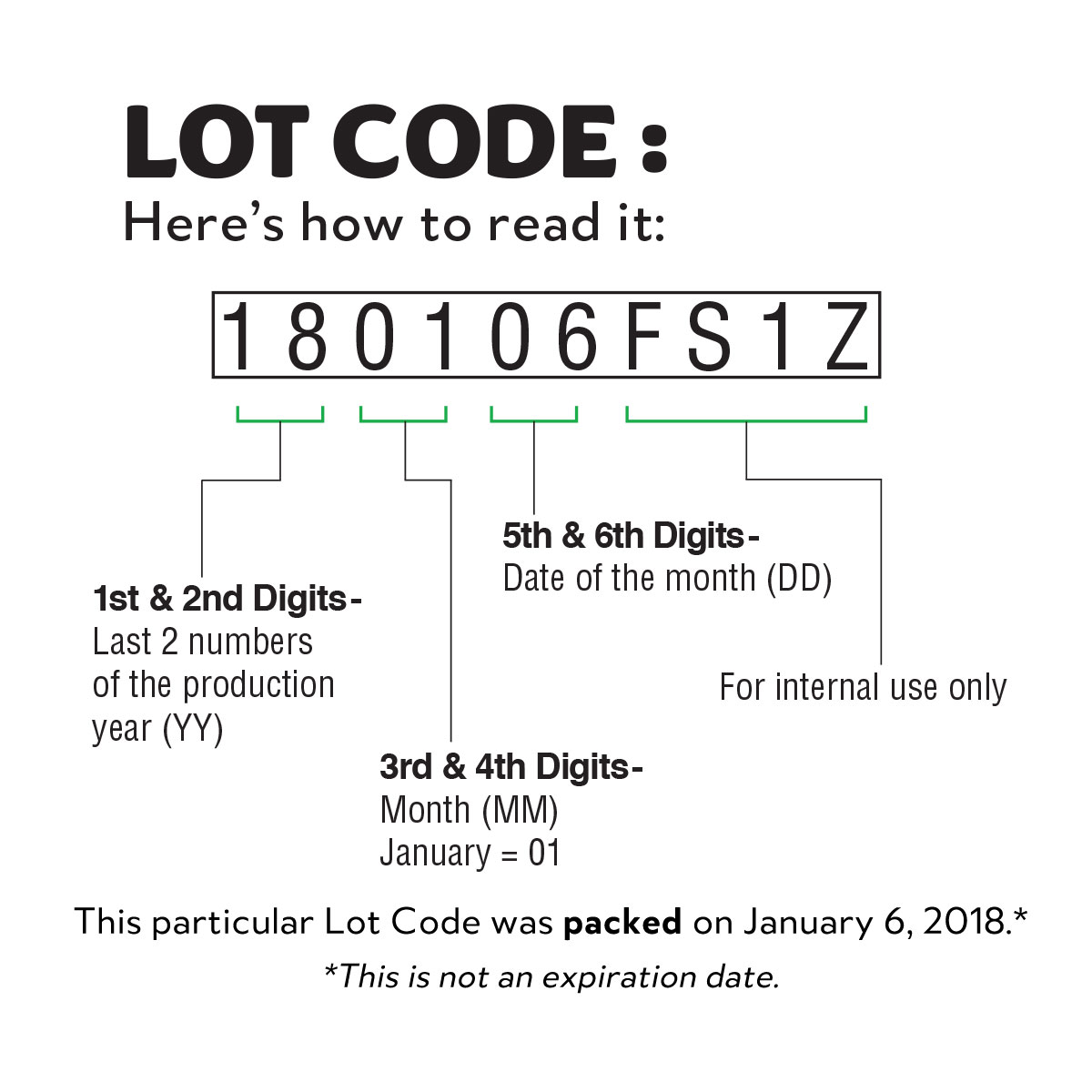 Instructions
Here is how to read it. Take the following as an example: 180106FS1Z. First and second digits stand for the last two numbers of the production year. The third and fourth digits stand for the month. The fifth and sixth digits stand for the date of the month. The last four characters are for internal use only. This particular lot code was packed on January 6, 2018 (it is not an expiration date).
This information applies to multiple sizes of this product.
For more information, please contact Customer Service at 1-800-522-3267.
Sorry, but the nutrition panel for this product is currently unavailable. To get nutrition information for this product, you can contact Consumer Affairs at 1-800-522-3267

(Monday-Friday between the hours of 7 AM - 5 PM, Pacific Time)

or send us an email.

Licorice Bridge Mix – 16 oz Re-Sealable Bag
SKU: 9001_LICBRDGMIX
Product Info
Nutrition & Ingredients
Product Reviews
Jelly Belly Also Recommends
This is a carousel of recommended products. Use next and previous buttons to navigate, or use keyboard navigation throughout the product slides.