Krispy Kreme® Doughnuts Jelly Beans Mix 7.5 oz Gift Bag
Krispy Kreme® Doughnuts Jelly Beans Mix 7.5 oz Gift Bag
SKU-96891
Delicious irresistible Krispy Kreme® Doughnuts flavored Jelly Belly jelly beans in 7.5 oz gift bag.
More Info
Buy to earn

90

Sweet Rewards Points
%

of respondents would recommend this to a friend
Local Product Finder
Enter your ZIP Code and click Search. We'll check to see if this product is available nearby.
Jelly Belly Krispy Kreme® Doughnuts mix jelly beans packed in 7.5 oz Gift Bag with five delicious flavors inspired by the doughnut treats. Original Glazed®, Strawberry Iced, Chocolate Iced with Sprinkles, Glazed Blueberry Cake, Cinnamon Apple Filled.

1 - 7.5 oz Gift Bag

All Jelly Belly jelly beans are OU Kosher, gluten-free, peanut-free, dairy free, fat-free, and vegetarian-friendly.

The content in this mix is random. You are not guaranteed to receive any specific proportion of colors and/or flavors.
Lot Code Information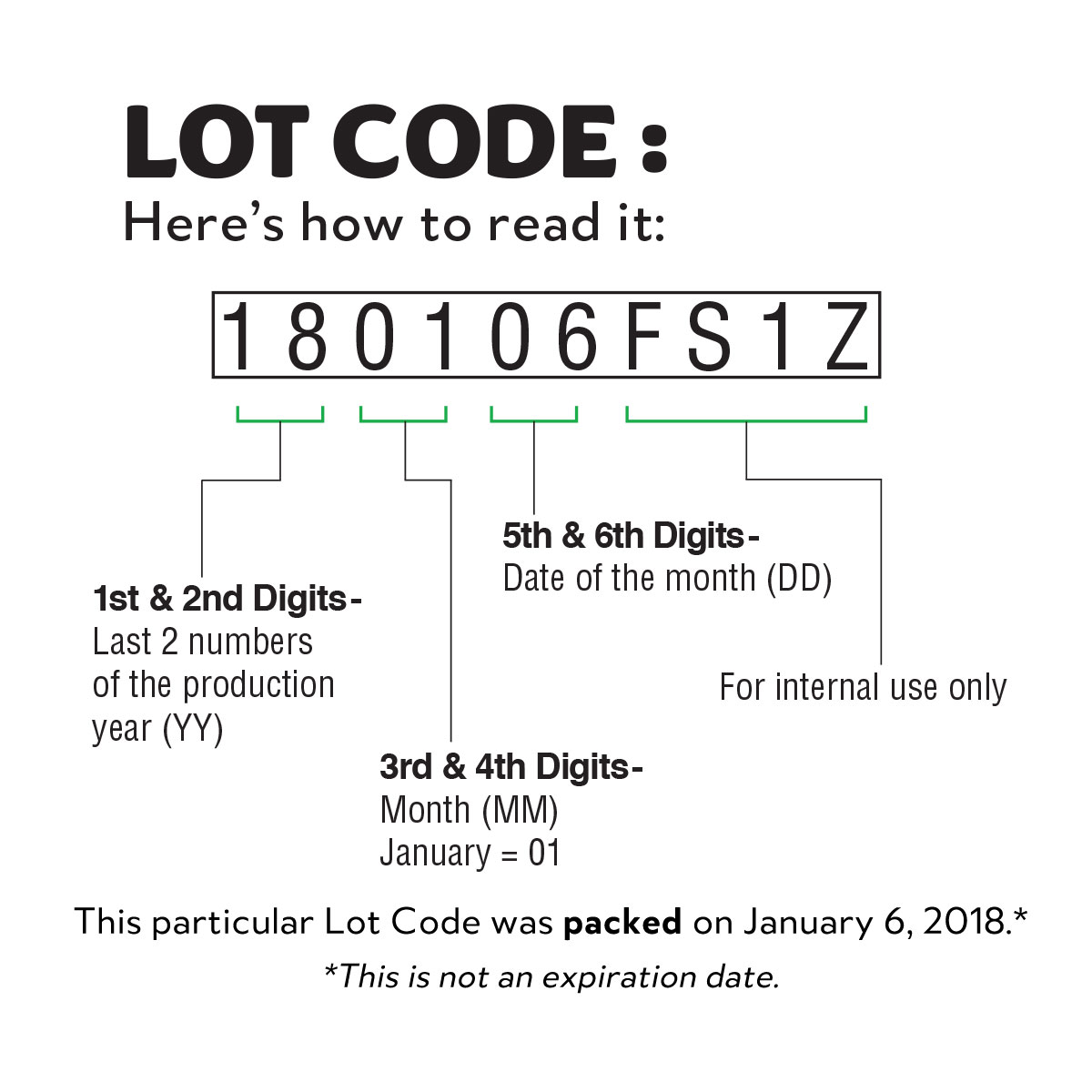 Instructions
Here is how to read it. Take the following as an example: 180106FS1Z. First and second digits stand for the last two numbers of the production year. The third and fourth digits stand for the month. The fifth and sixth digits stand for the date of the month. The last four characters are for internal use only. This particular lot code was packed on January 6, 2018 (it is not an expiration date).
This information applies to multiple sizes of this product.
For more information, please contact Customer Service at 1-800-522-3267.
Sorry, but the nutrition panel for this product is currently unavailable. To get nutrition information for this product, you can contact Consumer Affairs at 1-800-522-3267

(Monday-Friday between the hours of 7 AM - 5 PM, Pacific Time)

or send us an email.
Chocolate-Iced-with-Sprinkles_Krispy-Kreme
Cinnamon-Apple-Filled_Krispy-Kreme
Glazed-Blueberry-Cake_Krispy-Kreme
Original-Glazed-_Krispy-Kreme
Strawberry-Iced_Krispy-Kreme

Krispy Kreme® Doughnuts Jelly Beans Mix 7.5 oz Gift Bag
SKU: 96891
Current price:
$8.99
IN STOCK
Product Info
Nutrition & Ingredients
Flavors in this Mix
Product Reviews
Login
* Indicates required field
Jelly Belly Also Recommends
This is a carousel of recommended products. Use next and previous buttons to navigate, or use keyboard navigation throughout the product slides.