Juicy Pear Jelly Beans - 16 oz Re-Sealable Bag
SKU-9000_JUICY_PEAR
Jelly Belly Juicy Pear jelly beans in a 16 oz re-sealable bag. Portable and convenient size for candy. Made with pear juice from concentrate . More Info
Share this!
Local Product Finder
Enter your zip code and click Search. We'll check to see if this product is available nearby
One of our most popular flavors, we use real pear juice from concentrate to make our Juicy Pear jelly beans. Dressed just like the real thing with a green spotted outside and white interior, you just might confuse the two!
16 oz re-sealable bag.
Approximately 400 beans per pound.
Colors shown are represented as accurate as possible, but may vary depending on your video and/or monitor settings or other factors.
All Jelly Belly jelly beans are OU Kosher. Gluten free, peanut free, dairy free, fat free and vegetarian friendly.
Juicy Pear is one of our most popular flavors, and we're not surprised. The sweet, juicy and refreshing flavor is so close to the real thing that you might even mix up the two! Not only are the flavors totally authentic — we use real pear juice from concentrate in our Juicy Pear jelly beans — but each bean actually looks remarkably close to a real pear with a green, spotted exterior and a white interior! This bag of Juicy Pear Jelly Belly comes with approximately 16 ounces (that's about 400 beans) and features a resealable bag that helps keep your beans totally fresh. Stock up today so you never run out of the good stuff.
Lot Code Information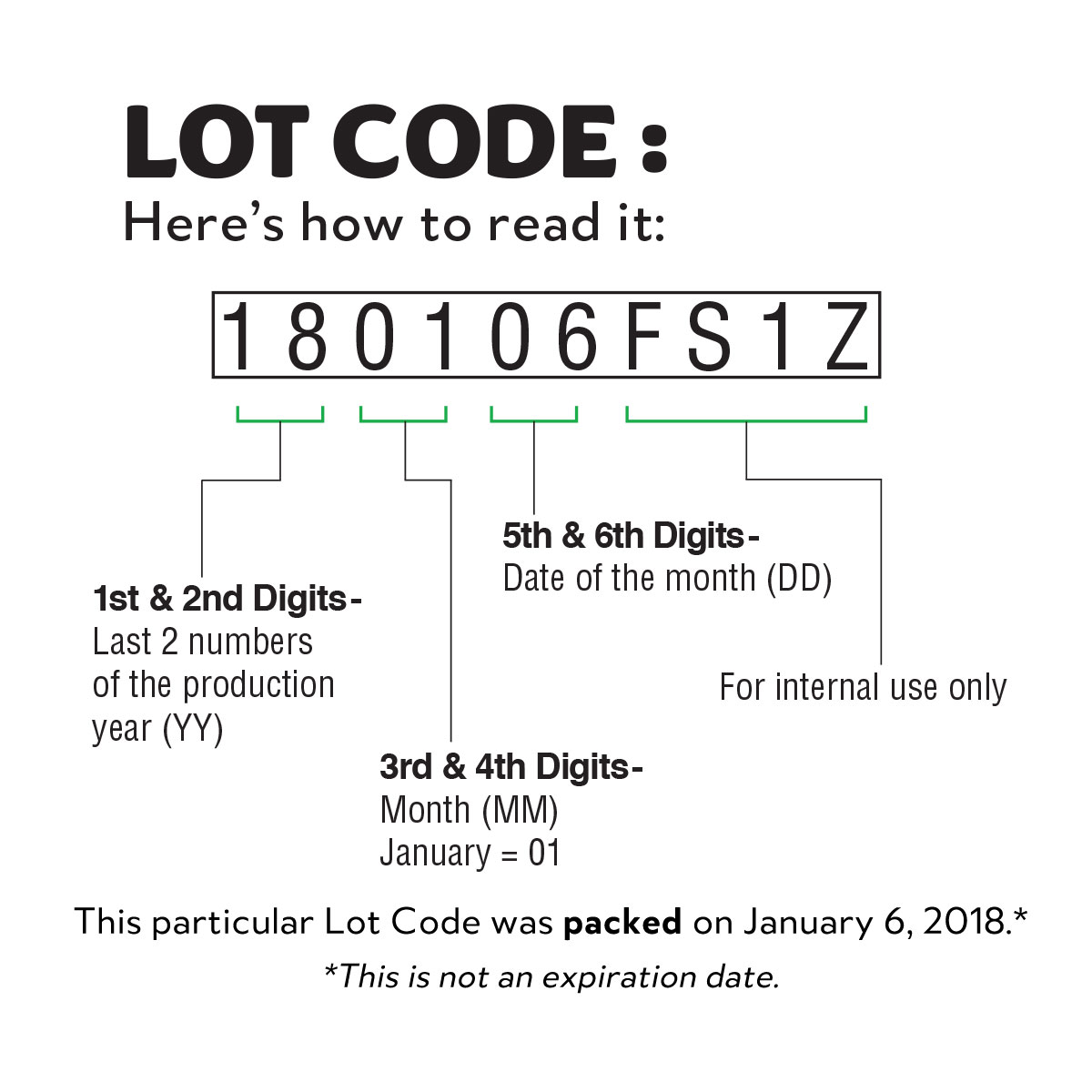 Instructions
Here is how to read it. Take the following as an example: 180106FS1Z. First and second digits stand for the last two numbers of the production year. The third and fourth digits stand for the month. The fifth and sixth digits stand for the date of the month. The last four characters are for internal use only. This particular lot code was packed on January 6, 2018 (it is not an expiration date).
This information applies to multiple sizes of this product.
For more information, please contact Customer Service at 1-800-522-3267.
Sorry, but the nutrition panel for this product is currently unavailable. To get nutrition information for this product, you can contact Consumer Affairs at 1-800-522-3267

(Monday-Friday between the hours of 7 AM - 5 PM, Pacific Time)

or send us an email.

Juicy Pear Jelly Beans - 16 oz Re-Sealable Bag
SKU: 9000_JUICY_PEAR
sale: $11.49 $9.77
Product Info
Nutrition & Ingredients
Product Reviews
Jelly Belly Also Recommends
This is a carousel of recommended products. Use next and previous buttons to navigate, or use keyboard navigation throughout the product slides.
Turn one of the world's most deliciously luscious fruits into a tantalizing treat with a 16-oz. bag of Juicy Pear Jelly Belly jelly beans. Made with real pear juice from concentrate, each of these candy beans is absolutely bursting with authentic flavor. The exterior even looks just like the real thing with a spotted light green exterior and a white interior. Every bite has intense, true-to-life flavor that will satisfy your sweet tooth.
This bag contains a full pound of one of our most popular jelly bean flavors. Use the resealable design make sure all your candy retains a fresh and delicious chewiness from the first bean to the last. A bag of Juicy Pear jelly beans is great for bringing along when you want to snack on the go and makes a thoughtful gift for any candy fan.