Jelly Belly 5-Flavor 4 oz Clear Gift Box
SKU-97876
The Jelly Belly 5-Flavor Clear Gift Box is the perfect sweet surprise for your loved ones! This stylish box is filled with five fan-favorite flavors: Very Cherry, Berry Blue, Green Apple, Cotton Candy, and Tangerine.

This item is part of a special limited-time sale. It may be overstocked or close to the Best-Before Date (or both). Sales of this discounted item are final sale only; there are no returns, refunds or exchanges allowed. Keep in mind that a Best-Before Date is just that: the date before which a product is best, and while this product might be a little older, it still is of the same high quality as our full-priced goods. More Info
Share this!
Local Product Finder
Enter your zip code and click Search. We'll check to see if this product is available nearby
With its individual compartments, our Jelly Belly® 5-Flavor Jelly Bean Clear Gift Box makes a sweet, special, and multi-colored gift that is not only delicious but pretty too! Each clear gift box features five of our most popular Jelly Belly jelly bean flavors: tangy Very Cherry, tasty Berry Blue, tart Green Apple, sweet Cotton Candy, and juicy Sunkist® Tangerine. Each true-to-life flavor is guaranteed to be a taste experience unlike any other.

The approximate dimensions of this gift box are 7.25" long x 2" wide x 1" high, which makes it just the right size for a stocking or to throw in a bag for a treat to energize you throughout your busy day. Best of all, this compartmentalized box can be refilled, so you can get your Jelly Belly fix over and over.

1 - 4 oz Clear Gift Box

Approximate dimensions: 7.25" (L), 2" (W), 1" (H)

Sold by weight, not volume

All Jelly Belly jelly beans are OU Kosher, gluten-free, peanut-free, dairy-free, and vegetarian-friendly.
Lot Code Information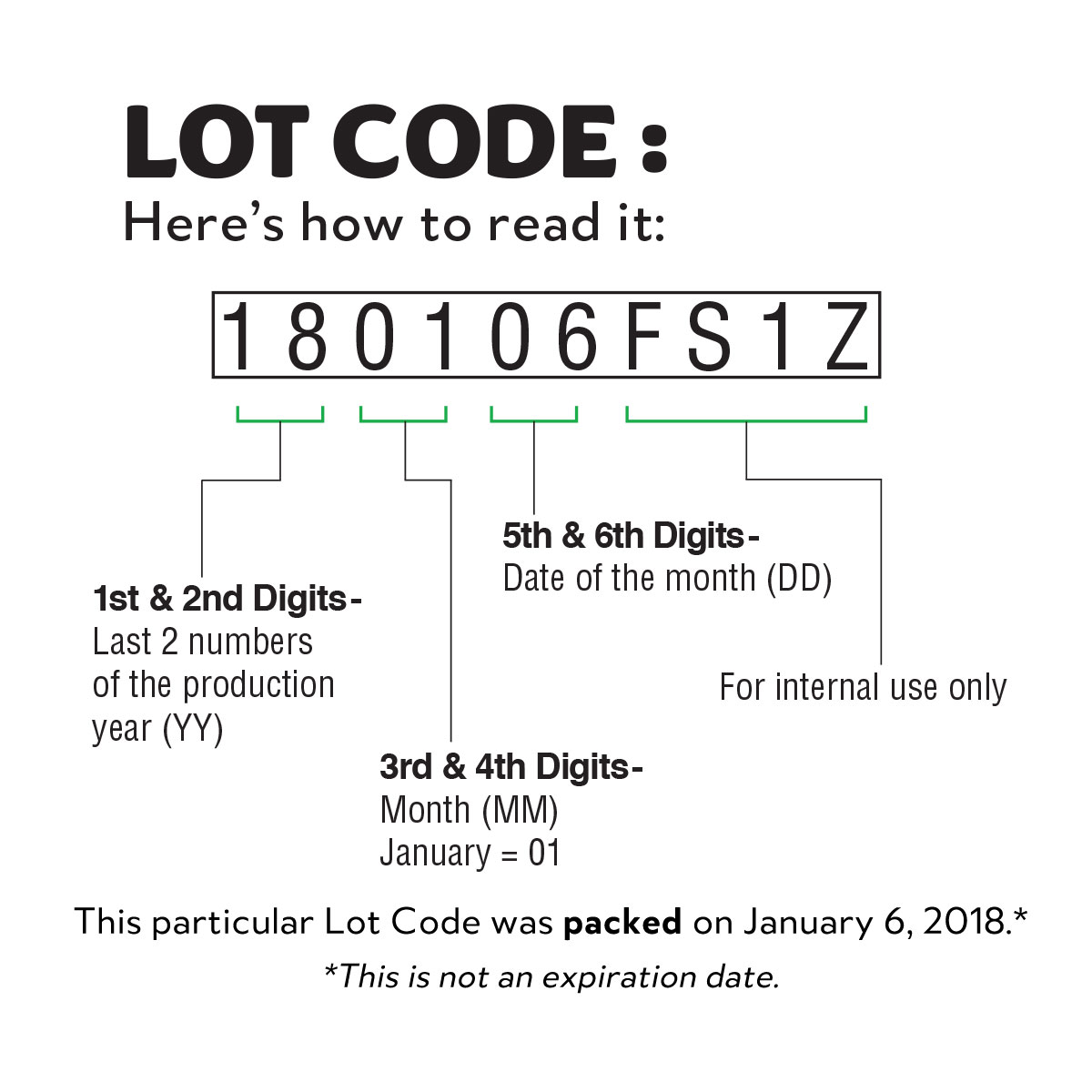 Instructions
Here is how to read it. Take the following as an example: 180106FS1Z. First and second digits stand for the last two numbers of the production year. The third and fourth digits stand for the month. The fifth and sixth digits stand for the date of the month. The last four characters are for internal use only. This particular lot code was packed on January 6, 2018 (it is not an expiration date).
This information applies to multiple sizes of this product.
For more information, please contact Customer Service at 1-800-522-3267.
Sorry, but the nutrition panel for this product is currently unavailable. To get nutrition information for this product, you can contact Consumer Affairs at 1-800-522-3267

(Monday-Friday between the hours of 7 AM - 5 PM, Pacific Time)

or send us an email.
Berry Blue
Cotton Candy
Green Apple
Sunkist® Tangerine
Very Cherry

Jelly Belly 5-Flavor 4 oz Clear Gift Box
SKU: 97876
Product Info
Nutrition & Ingredients
Flavors in this Mix
Product Reviews
Jelly Belly Also Recommends
This is a carousel of recommended products. Use next and previous buttons to navigate, or use keyboard navigation throughout the product slides.