Champagne Bubbles® - 10 lbs bulk
SKU-5365
Jelly Belly Champagne Bubbles® in bulk. White jells with candy coating. No alcohol. Perfect candy for wedding arrangements! More Info
Share this!
Local Product Finder
Enter your zip code and click Search. We'll check to see if this product is available nearby
Looking for the perfect celebratory sweet for a special event? Order bulk Champagne Bubbles from Jelly Belly to make the occasion even more memorable. These alcohol-free, champagne-flavored jells are covered in white non-pareil seeds, adding a delightful texture to every bite. These candies bring fun, festive flair to any event and allow kids and adults alike to participate in the toasts and cheers!
Is there a wedding in your future? Browse the
Jelly Belly Wedding Center
where you'll find lots of great ideas for wedding favors,
wedding themes
, bridal shower favors, wedding decorations, gifts and more, all infused with the flavor and color Jelly Belly is known for! In addition, our
Candy Calculator
can easily tell you how much candy you need for your special day. We're here to help with all of your wedding candy needs!
Approximately 202 pieces per pound.
1 - 10 lb bulk case.
NOTE:
10 lb bulk case is delivered in a food grade cardboard box.

All Confections by Jelly Belly are certified OU Kosher by the Orthodox Union.




Sold by weight, not volume.
Lot Code Information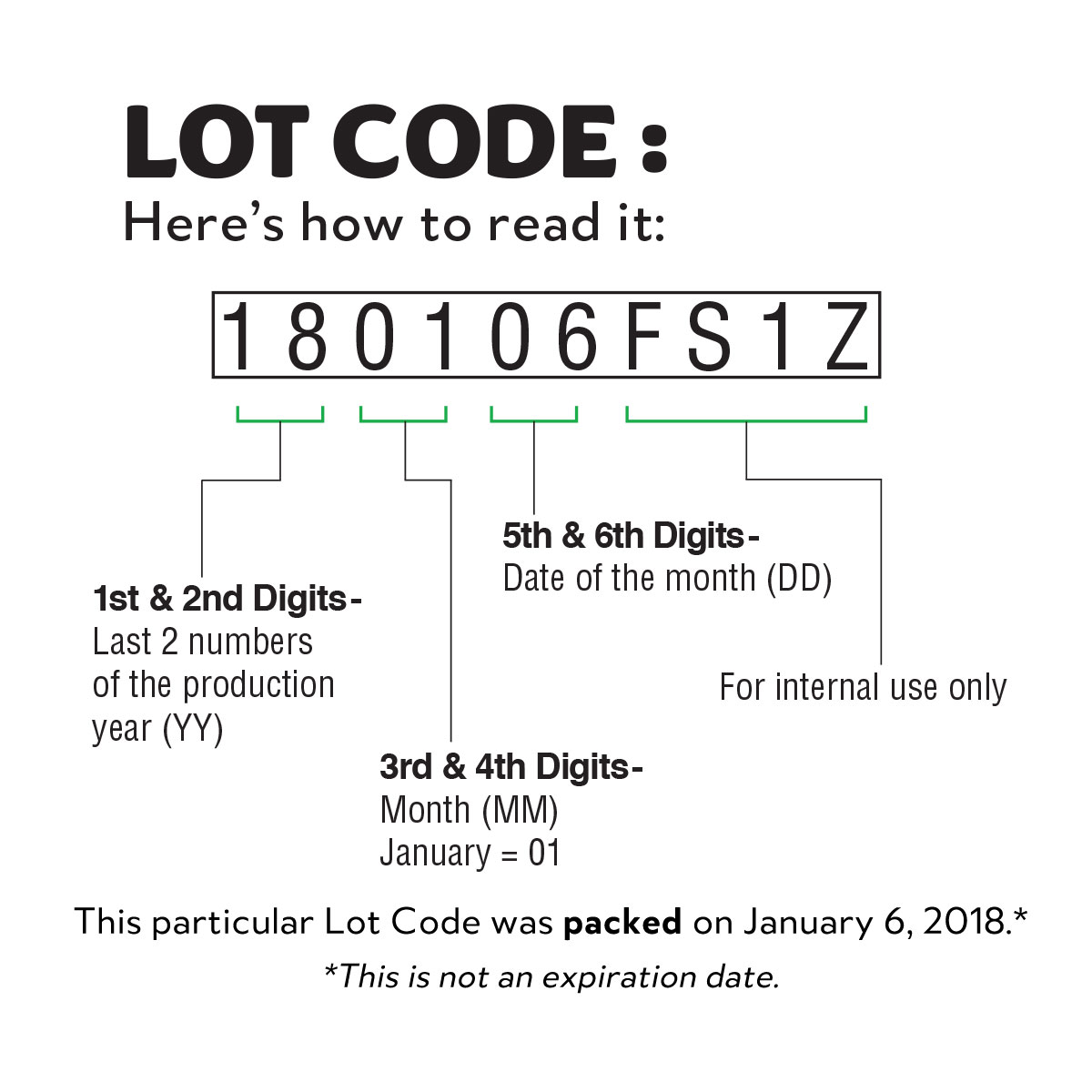 Instructions
Here is how to read it. Take the following as an example: 180106FS1Z. First and second digits stand for the last two numbers of the production year. The third and fourth digits stand for the month. The fifth and sixth digits stand for the date of the month. The last four characters are for internal use only. This particular lot code was packed on January 6, 2018 (it is not an expiration date).
This information applies to multiple sizes of this product.
For more information, please contact Customer Service at 1-800-522-3267.
Sorry, but the nutrition panel for this product is currently unavailable. To get nutrition information for this product, you can contact Consumer Affairs at 1-800-522-3267

(Monday-Friday between the hours of 7 AM - 5 PM, Pacific Time)

or send us an email.

Champagne Bubbles® - 10 lbs bulk
SKU: 5365
Product Info
Nutrition & Ingredients
Product Reviews
Jelly Belly Also Recommends
This is a carousel of recommended products. Use next and previous buttons to navigate, or use keyboard navigation throughout the product slides.
Champagne Bubbles® - 10 lbs bulk
Buy Jelly Belly Champagne Bubbles in bulk to celebrate any special occasion with sweetness and style. These chewy, white jells have a candy coating that adds a bubbly look. You get all the delicious champagne flavors in an alcohol-free, kid-friendly candy. It's the perfect candy for wedding favors and other important milestone events.