Candy Corn – 16 oz Re-Sealable Bag
Candy Corn – 16 oz Re-Sealable Bag
The delicious candy corn from Jelly Belly features a creamy vanilla flavor and features Jelly Belly's traditional mellocreme formula. A hard shell holds a delightfully creamy center for an addictive snack that you won't be able to put down this Halloween. This classic candy is perfect for displaying in candy dishes during your holiday party or handing out to trick-or-treaters. This candy corn comes in a 16-ounce re-sealable bag, making it the perfect size for snacking and sharing. More Info
Buy to earn

125

Sweet Rewards Points
%

of respondents would recommend this to a friend
Local Product Finder
Enter your ZIP Code and click Search. We'll check to see if this product is available nearby.
This American classic has been made by our family of candy-makers for more than 100 years. No other candy corn can match its creamy, vanilla mellocreme texture. The soft and delicious vanilla center is surrounded by a pleasantly tough outer shell for the perfect blend of crunchy and creamy that you and your family are sure to love. The delicious flavor and classic tradition of candy corn makes this the perfect Halloween treat. No holiday party is complete without at least one dish of candy corn set out for guests to enjoy. It's also the perfect treat to include in hand-packed candy bags made to hand out to trick-or-treaters. While our candy corn isn't vegan, it is vegetarian-friendly and is made without gelatin. Learn more about our Jelly Belly candy corn ingredients and your dietary restrictions by reading below.
Is Jelly Belly Candy Corn Vegan?
At Jelly Belly, we strive to make our classic confections with the highest-quality and best ingredients available. While we don't produce vegan candy corn, ours is totally vegetarian-friendly. That means that there are no animal or animal-derived products — including gelatin — in our Jelly Beans, but they are coated in a mixture that contains beeswax. The same goes for our candy corn! If you have any specific questions about what goes in our candies or confections, don't hesitate to reach out to our consumer affairs department at 1 (800) 522-3267 or send us an e-mail. We're happy to help you find the best gluten-free, peanut-free, dairy-free, fat-free and vegetarian-friendly candy around.
Size: 16-ounce re-sealable bag
All Jelly Belly jelly beans are OU Kosher, gluten-free, peanut-free, dairy-free, fat-free and vegetarian-friendly.
Watch the video below to find out how to best eat candy corn!
>
Lot Code Information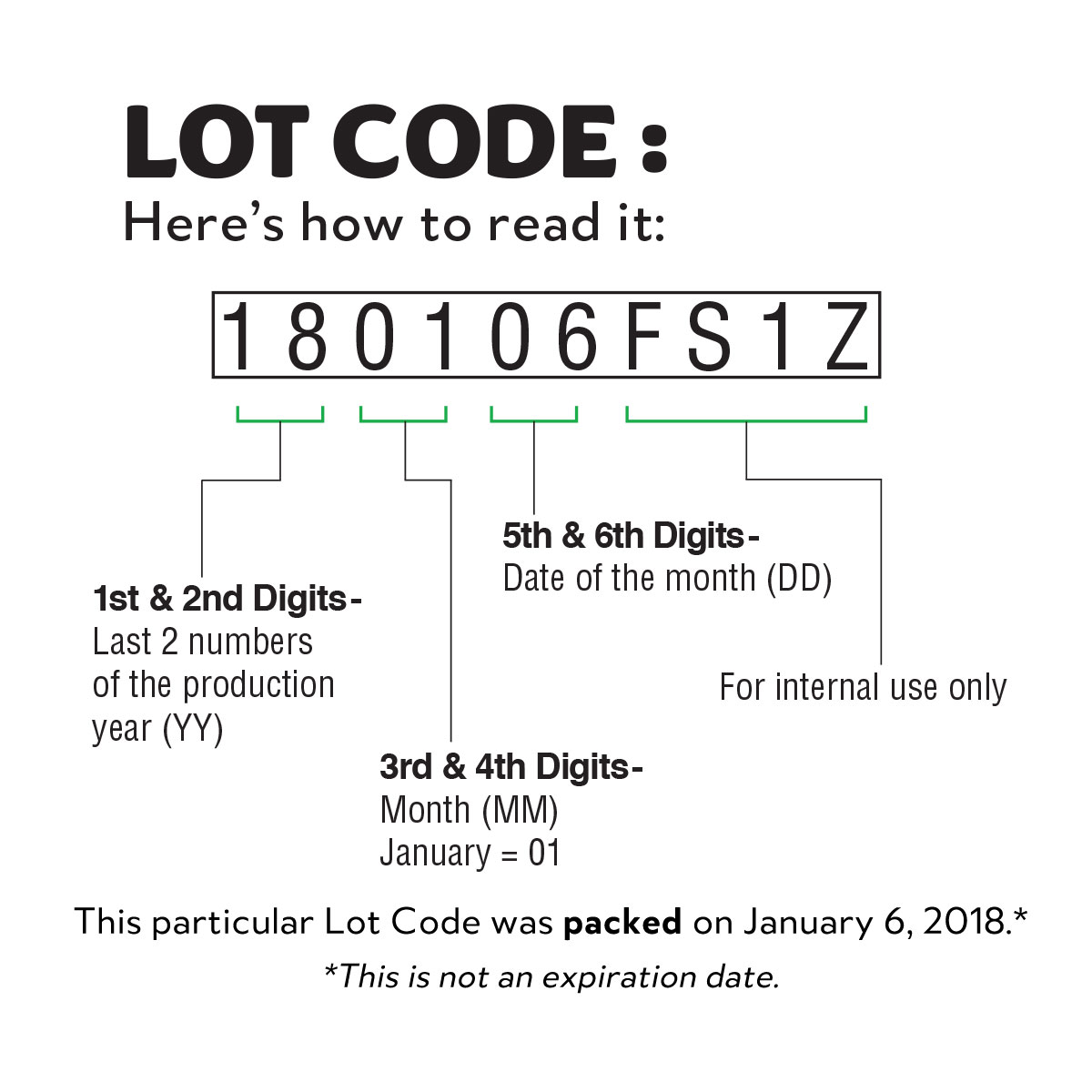 Instructions
Here is how to read it. Take the following as an example: 180106FS1Z. First and second digits stand for the last two numbers of the production year. The third and fourth digits stand for the month. The fifth and sixth digits stand for the date of the month. The last four characters are for internal use only. This particular lot code was packed on January 6, 2018 (it is not an expiration date).
This information applies to multiple sizes of this product.
For more information, please contact Customer Service at 1-800-522-3267.
Sorry, but the nutrition panel for this product is currently unavailable. To get nutrition information for this product, you can contact Consumer Affairs at 1-800-522-3267

(Monday-Friday between the hours of 7 AM - 5 PM, Pacific Time)

or send us an email.

Candy Corn – 16 oz Re-Sealable Bag
SKU: 9001_CANDY_CORN
Current price:
$12.49
IN STOCK
Product Info
Nutrition & Ingredients
Product Reviews
Login
* Indicates required field
Jelly Belly Also Recommends
This is a carousel of recommended products. Use next and previous buttons to navigate, or use keyboard navigation throughout the product slides.