Candy Cane Jelly Belly - 7.5 oz Gift Bag
SKU-96832
Candy Cane flavor Jelly Belly jelly beans. A special treat only available during the holidays! More Info
Share this!
Local Product Finder
Enter your zip code and click Search. We'll check to see if this product is available nearby
Candy Cane Jelly Belly® jelly beans are a must-have bean flavor during the holiday season. They're also available for a limited time, so don't hesitate to order this classic Christmas flavor that everyone will love. Whether you give our 7.5-ounce gift bag to a peppermint fan in your life or you enjoy them yourself, these refreshing jelly bean candies are a delightful addition to your Christmastime treats. Add them to your other holiday candies in your favorite holiday dishes to be enjoyed during festivities — they're sure to be a hit!

We strive to use natural ingredients whenever possible, and our Candy Cane Jelly Belly candies are no different. Each bite-size bean is made with a natural peppermint flavor that is both refreshing and delicious. Enjoy a bright taste explosion that can only come from your very favorite Christmas candy treat: Candy Cane jelly beans.

1 - 7.5 oz gift bag

All of our Jelly Belly jelly beans are certified kosher by the Orthodox Union. They're also peanut-free, dairy-free, fat-free, gluten-free, and vegetarian-friendly.

Color, as represented, is as accurate as possible, depending on your video and/or monitor settings.
Lot Code Information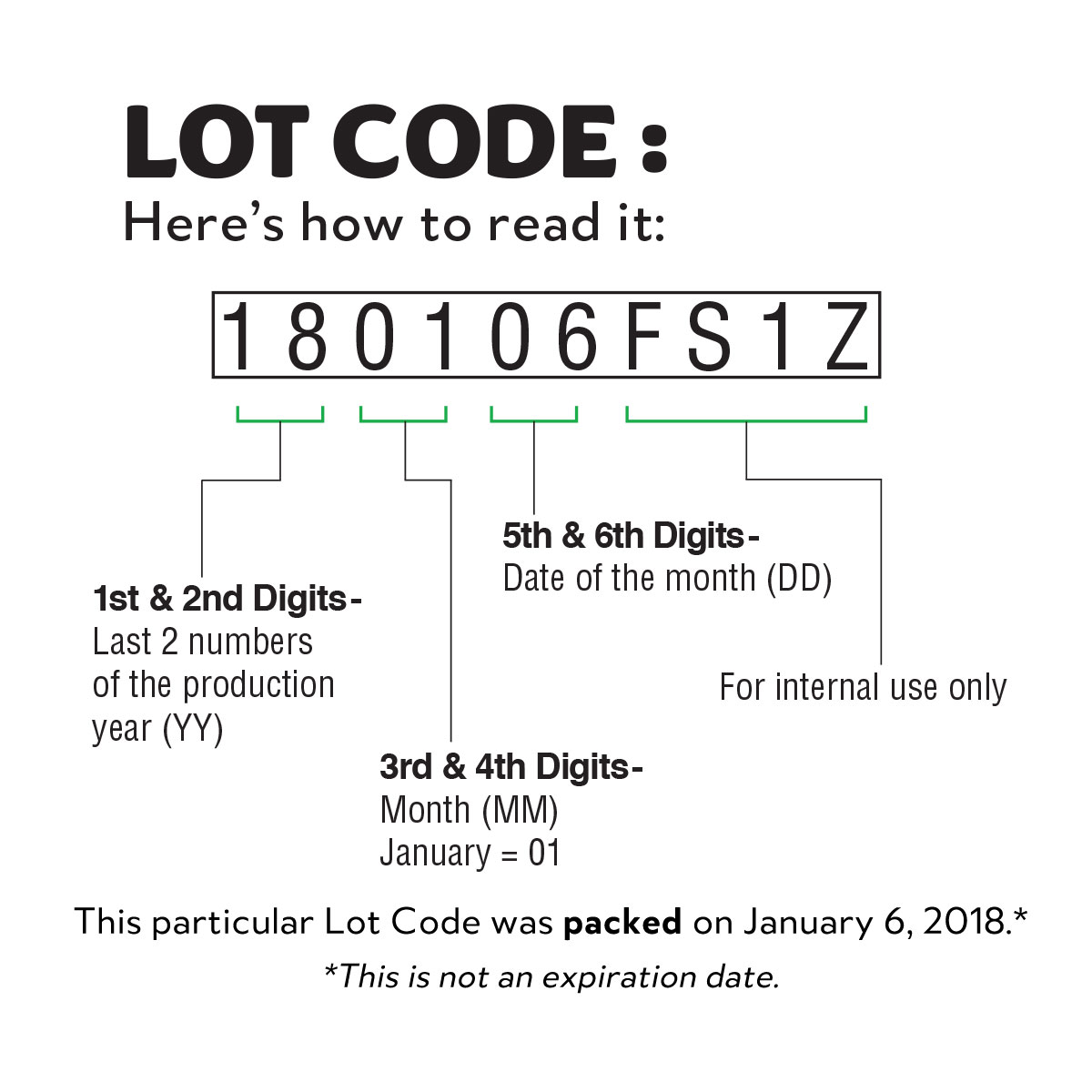 Instructions
Here is how to read it. Take the following as an example: 180106FS1Z. First and second digits stand for the last two numbers of the production year. The third and fourth digits stand for the month. The fifth and sixth digits stand for the date of the month. The last four characters are for internal use only. This particular lot code was packed on January 6, 2018 (it is not an expiration date).
This information applies to multiple sizes of this product.
For more information, please contact Customer Service at 1-800-522-3267.
Sorry, but the nutrition panel for this product is currently unavailable. To get nutrition information for this product, you can contact Consumer Affairs at 1-800-522-3267

(Monday-Friday between the hours of 7 AM - 5 PM, Pacific Time)

or send us an email.

Candy Cane Jelly Belly - 7.5 oz Gift Bag
SKU: 96832
Product Info
Nutrition & Ingredients
Product Reviews
Jelly Belly Also Recommends
This is a carousel of recommended products. Use next and previous buttons to navigate, or use keyboard navigation throughout the product slides.