Buttered Popcorn Jelly Beans - 16 oz Re-Sealable Bag
SKU-9000_BUTERD_POP
When you absolutely must satisfy your Jelly Belly Buttered Popcorn jelly bean craving, you need — yes, need — this 16-ounce bag. You won't find it anywhere but here! Anyone who loves eating Buttered Popcorn jelly beans will be in heaven when they open this delicious single-flavor bag of Jelly Bellies. The re-sealable bag allows for easy snacking and easy sharing — or not.
More Info
Share this!
Local Product Finder
Enter your zip code and click Search. We'll check to see if this product is available nearby
Can you put genius in a box? Of course not, but you can put culinary genius in a bag and that's what we have done with our 16-ounce bag (that's one full pound, folks) of Jelly Belly Buttered Popcorn jelly beans. Who could have imagined how jaw-droppingly delicious the ever-popular Buttered Popcorn flavor would be when it is magically transformed into a Jelly Belly jelly bean? It's pure brilliance and just perfect for an at-home "movie night". Enjoy.
This single-flavor bulk-sized bag of Buttered Popcorn jelly beans is specifically designed for anyone who is obsessed with this flavor. Keep a bag on hand for continuous snacking or pour yours into some cute bowls to serve at your next movie night. The re-sealable bag helps keep your Jelly Belly Buttered Popcorn beans fresh and tasty even though you'll probably eat them all in one sitting. Just make sure to order more than one bag so you always have a backup for next time the craving hits.
Our single-flavor jelly bean bags are perfect for anyone who doesn't like to share their favorite flavor. We all know someone who opens a bag of assorted beans an only eats one kind, leaving the rest for someone else. Avoid this conundrum by buying each of your family members their own bag of jelly beans that only contains their favorite flavors.
Size: 16-ounce (1-pound) re-sealable bag
There are approximately 400 beans per pound.
Buttered Popcorn jelly beans are also available in a 2-count pack or a 10-pound bulk case.
The colors shown are represented as accurately as possible, but may vary depending on your video and monitor settings or other factors.
All Jelly Belly jelly beans are OU Kosher, gluten-free, peanut-free, dairy-free, fat-free and vegetarian-friendly.
Watch the video! Buttered Popcorn: Love it or Hate it?
Lot Code Information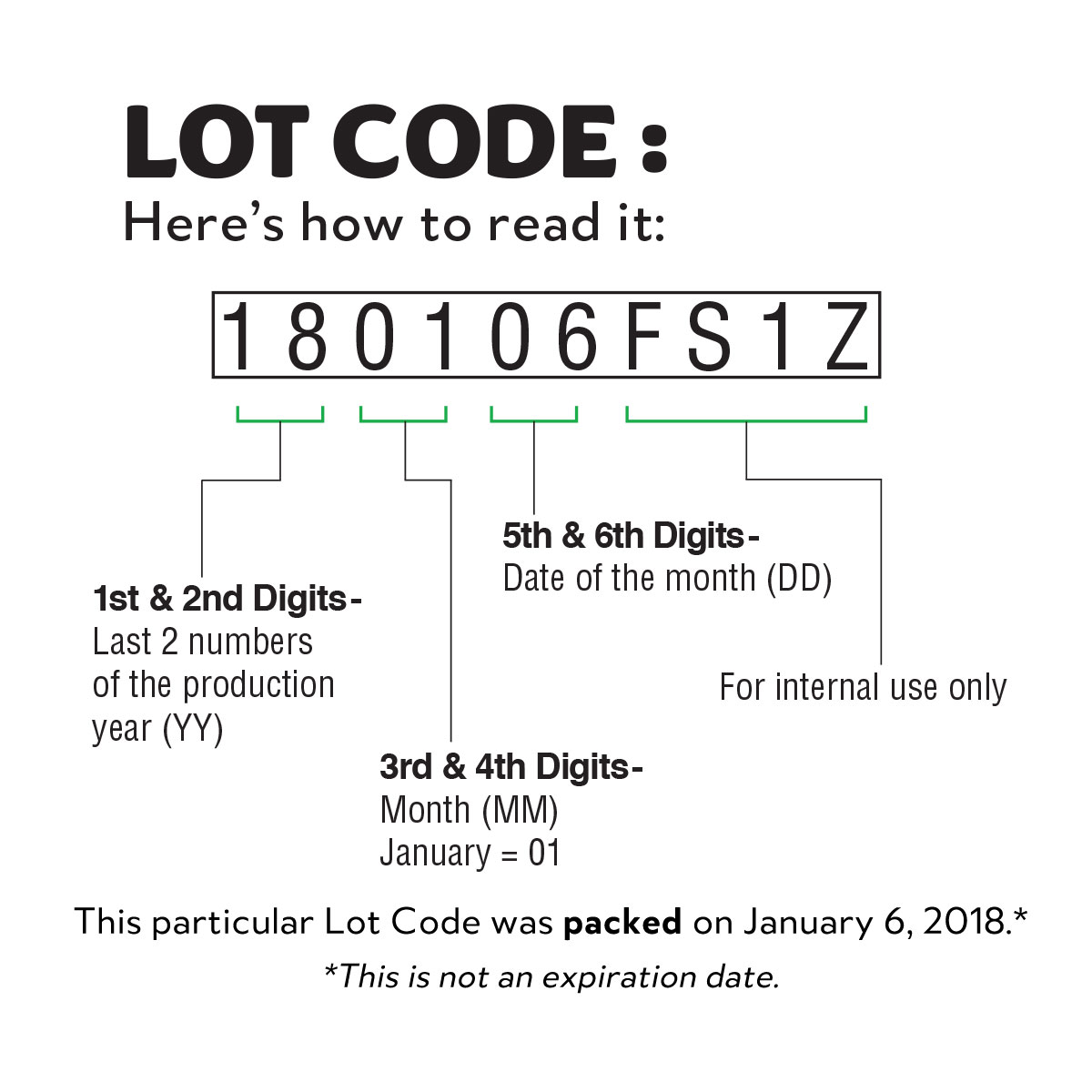 Instructions
Here is how to read it. Take the following as an example: 180106FS1Z. First and second digits stand for the last two numbers of the production year. The third and fourth digits stand for the month. The fifth and sixth digits stand for the date of the month. The last four characters are for internal use only. This particular lot code was packed on January 6, 2018 (it is not an expiration date).
This information applies to multiple sizes of this product.
For more information, please contact Customer Service at 1-800-522-3267.
Sorry, but the nutrition panel for this product is currently unavailable. To get nutrition information for this product, you can contact Consumer Affairs at 1-800-522-3267

(Monday-Friday between the hours of 7 AM - 5 PM, Pacific Time)

or send us an email.

Buttered Popcorn Jelly Beans - 16 oz Re-Sealable Bag
SKU: 9000_BUTERD_POP
sale: $11.49 $9.77
Product Info
Nutrition & Ingredients
Product Reviews
Jelly Belly Also Recommends
This is a carousel of recommended products. Use next and previous buttons to navigate, or use keyboard navigation throughout the product slides.