Belly Flops® Jelly Beans - 2 lb. Bag
SKU-95698
This 2-pound bag of Belly Flops from Jelly Belly contains irregular jelly beans in peculiar shapes, sizes and colors. These jelly beans might be shaped strangely, but they taste just as good at about half the price! Our mistakes are your gains with these bags of "oopsie" Jelly Bellies. More Info
Share this!
Local Product Finder
Enter your zip code and click Search. We'll check to see if this product is available nearby
Did you ever wonder what happens to the Jelly Belly jelly beans that are a little less than perfect or the ones that somehow escaped the Jelly Belly logo stamper? Well, those are our beloved Belly Flops! For whatever reason, the jelly beans in these bags didn't quite make it through production as they should have. Because of this, they're all a little bit strange and special in their own unique ways.
Jelly Belly Belly Flops are no less flavorful, or lovable, than regular Jelly Belly jelly beans; they just come in wild shapes and sizes. You may find one that's round, one that's square, or you may even find a bunch stuck together. On very rare occasions, a flavor may not match a color. A red Belly Flop might taste like Blueberry, or a white one might taste like Chocolate Pudding. Crazy! These bulk bags of Jelly Belly Belly Flops aren't just great deals, they're a lot of fun. They're also perfect for the adventurous candy-lover who doesn't mind getting a treat that's a little bit different or unexpected.
Belly Flop bags contain a lot of different assortments and each bag is randomly packed. Part of the fun is never knowing what you're going to get in these bags of Belly Flops irregular jelly beans. The 2-pound bulk bag you order today will probably be completely different than the same bag you order next month or the month after that. This is also a great way to try some random Jelly Belly flavors that you may never have tried otherwise. Our bags of irregular jelly beans are the perfect way to remedy all those little mistakes and let our customers enjoy the benefits!
Size: 2-pound bag
Belly Flop jelly beans are also available in a 2-count pack and a 10-count case.
All Jelly Belly jelly beans are OU Kosher, gluten-free, peanut-free, dairy-free, fat-free and vegetarian-friendly.
Lot Code Information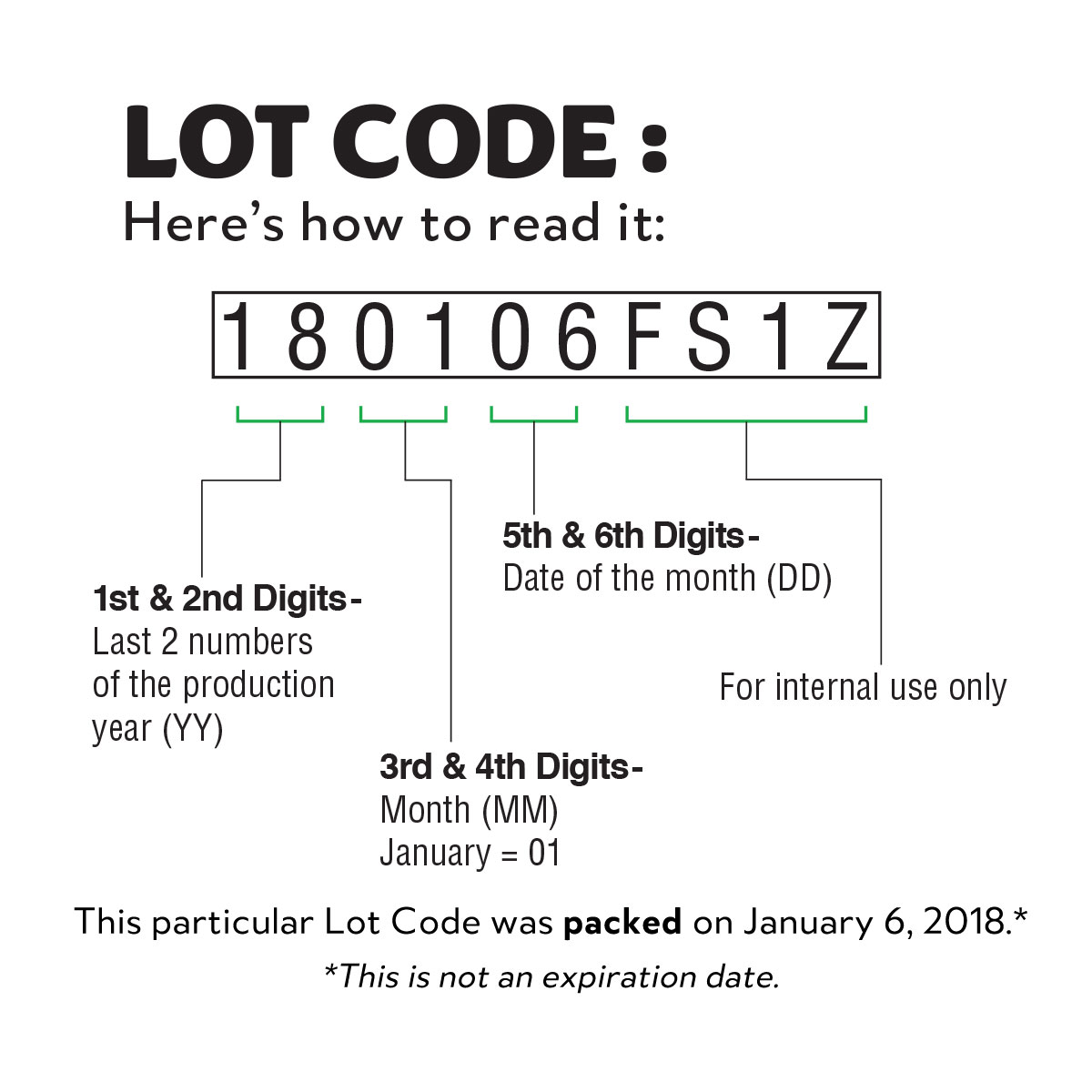 Instructions
Here is how to read it. Take the following as an example: 180106FS1Z. First and second digits stand for the last two numbers of the production year. The third and fourth digits stand for the month. The fifth and sixth digits stand for the date of the month. The last four characters are for internal use only. This particular lot code was packed on January 6, 2018 (it is not an expiration date).
This information applies to multiple sizes of this product.
For more information, please contact Customer Service at 1-800-522-3267.
Sorry, but the nutrition panel for this product is currently unavailable. To get nutrition information for this product, you can contact Consumer Affairs at 1-800-522-3267

(Monday-Friday between the hours of 7 AM - 5 PM, Pacific Time)

or send us an email.

Belly Flops® Jelly Beans - 2 lb. Bag
SKU: 95698
Product Info
Nutrition & Ingredients
Product Reviews
Jelly Belly Also Recommends
This is a carousel of recommended products. Use next and previous buttons to navigate, or use keyboard navigation throughout the product slides.